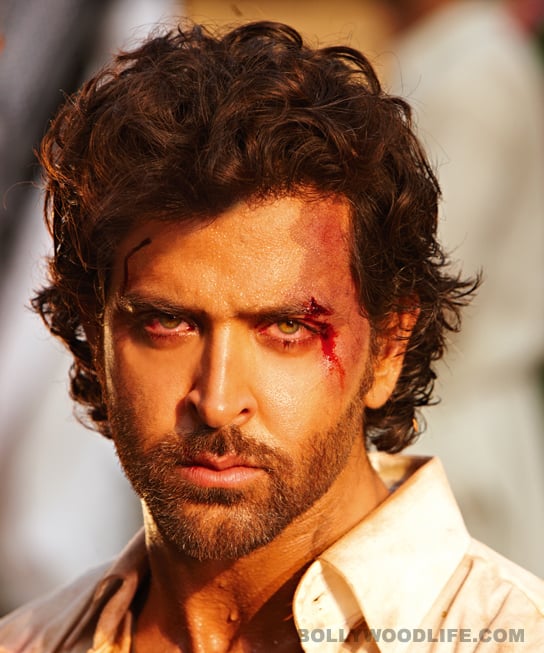 We saw Bollywood tilting heavily towards the dhishum-dhishum thing not so long ago. But now it's gradually turning towards more romantic stories and more funny stuff and… what? We are not sure yet. So why don't you help us figure this one out!
This year began with Agneepath breaking box office records. But we were hardly surprised, were we? The action-wave in Bollywood probably started with Ghajini, back in 2008 and it sure looked like 'action' had become B-town's favourite word by the end of last year. After Aamir Khan's stint with maar-dhaad we saw other stars stepping into the arena with Kaminey (Shahid Kapoor – July 2009), Wanted (Salman Khan -September 2009), Raavan (Abhishek Bachchan – June 2010) Once Upon a Time in Mumbaai (Ajay Devgn – July, 2010), Dabangg (Salman Khan – Sep 2010), Rakta Charitra (Vivek Oberoi – October 2010), Bbuddah – Hoga Terra Baap (Amitabh Bachchan – July 2011), Singham (Ajay Devgn – July 2011), Bodyguard (Salman Khan – Aug 2011), Force (John Abraham – Sep 2011), Don 2 (Shahrukh Khan – December 2011), Players (Abhishek Bachchan – January 2011), Chaalis Chaurasi (January 2011) and Agneepath (Hrithik Roshan – January 2012).
But now the limelight is shifting, albeit gradually. With Ek Main Aur Ekk Tu, Ek Deewana Tha, Jodi Breakers, London, Paris, New York, Kahaani, Housefull 2, Ferrari ki Sawari, Rock the Shaadi, 1920 – Evil Returns, Barfi, Cocktail, Joker, Ek Tha Tiger, Jism 2 etc in line, the era of drama, romcoms and thrillers might be on its way back. While we try and sort out the impending turn of events, you tell us: What you think will rule the BO over the next year?