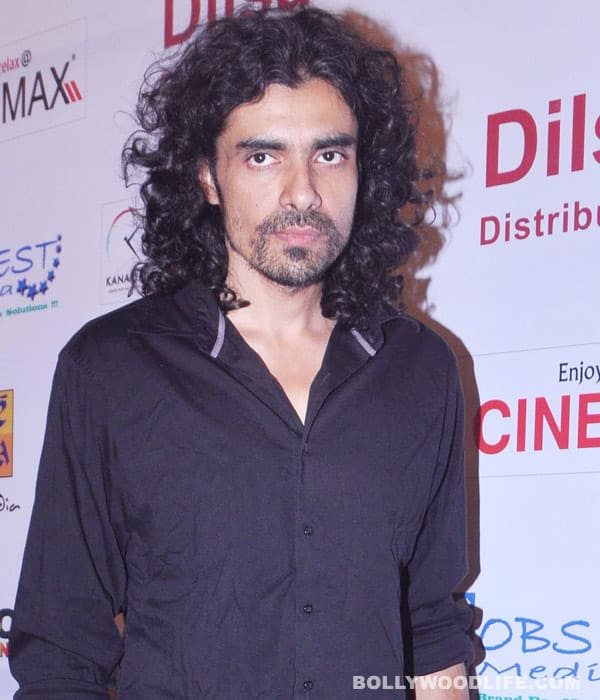 The writer-director known for movies like Jab We Met and Rockstar makes a candid confession
Complicated emotions come easily to Imtiaz Ali, who scripted the recently released Cocktail. But try and coax him to write a children's movie and he says, "I am not so clean internally that I could attempt a children's film." Oops!
What's more, at the premiere of Gattu Ali revealed that the necessary prerequisite for making a movie for young people is a heart that's soft and pure. Hmmm…and that reminds us of Aamir Khan, who made Taare Zameen Pe. After watching Mr Perfectionist shed so many tears on his television show Satyamev Jayate, it's clear that Aamir has a soft heart. But pure? Hmmmm, like we said before!
But can the same be said about other children's-movie makers like Vishal Bhardwaj (Makdee) or Mani Ratnam (Anjali), who are also known for more adult fare like Kaminey and Bombay?
So maybe there's hope for you too, dear Imtiaz. Don't you think so, readers?