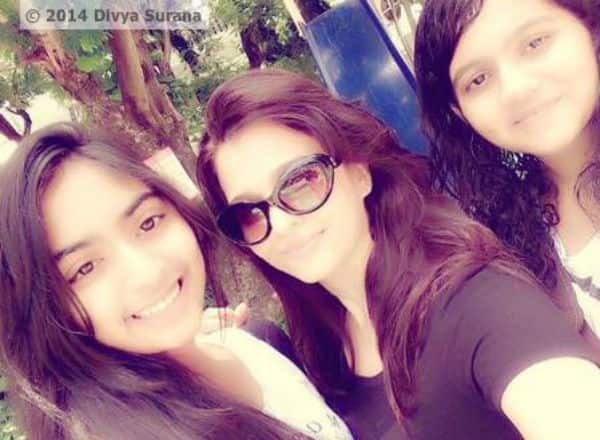 The selfie bug has bit yet another B-Towner
If you thought that only Alia Bhatt, Priyanka Chopra and Sonakshi Sinha are crazy about the selfie culture then you are wrong. Here is a selfie of Aishwarya Rai Bachchan posing with a couple of young girls who are big fans of the actor.
The actor who has kept away from films for a long time will be making a comeback with the action flick Jazbaa. Even after a long hiatus Aish's fan following hasn't taken the hit. The actor is posing with her young neighbours in the picture which proves Aishwarya's popularity across generations.
The actor also looks in good shape in the picture perhaps because she is gearing up for her big comeback!