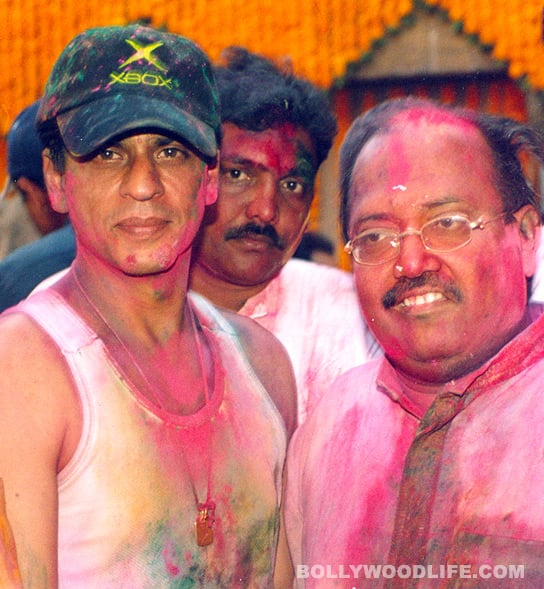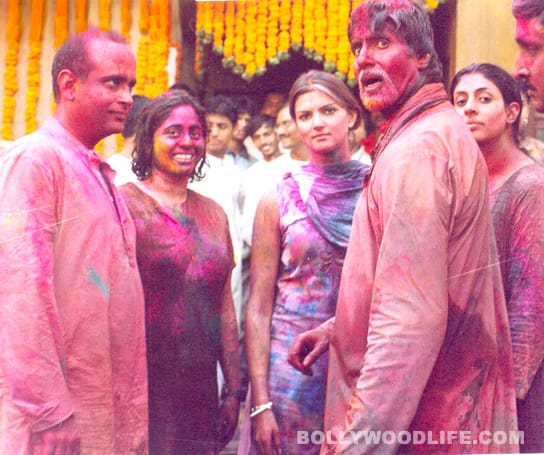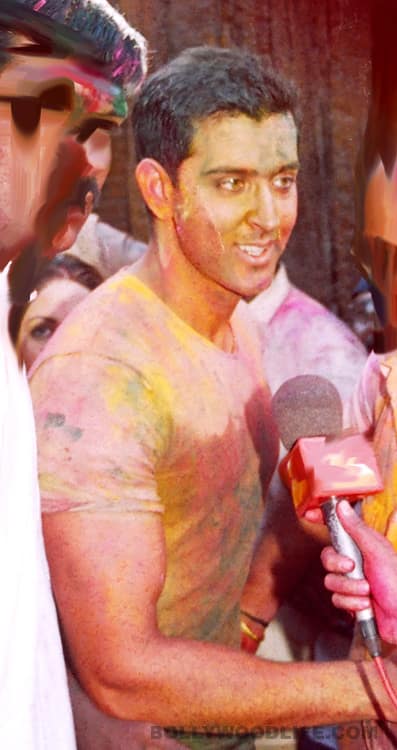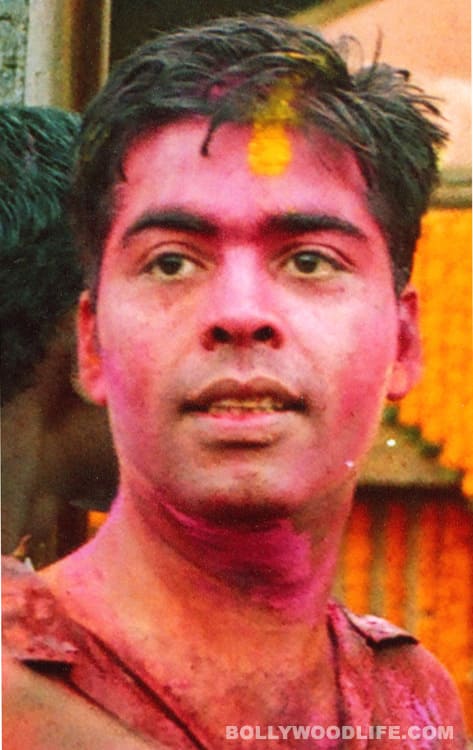 Here's a look at the Holi parties thrown by the who's who of Bollywood in years gone by
Once upon a time in Bollywood, Holi bashes were galore. They were a great way for stars to forget their grievances and mingle over a glass of bhaang and a plateful of colours. We wouldn't be wrong to say that the late Raj Kapoor started the trend of throwing lavish Holi parties which was then followed-up by superstar Amitabh Bachchan and showman Subhash Ghai. Later on Shahrukh Khan and Javed Akhtar-Shabana Azmi too threw some memorable Holi parties. Those were the days when Bollywood came together like one big happy family, but over the years this trend had died out. Perhaps, it's 'coz of the thriving camp culture, stars' busy schedules and exhaustive film promotions our reigning stars don't have enough time or inclination to get to together and make merry. They'd rather prefer the company of their cronies in their ivory towers.
ALSO READ: Who is the most colourful character in B-town?