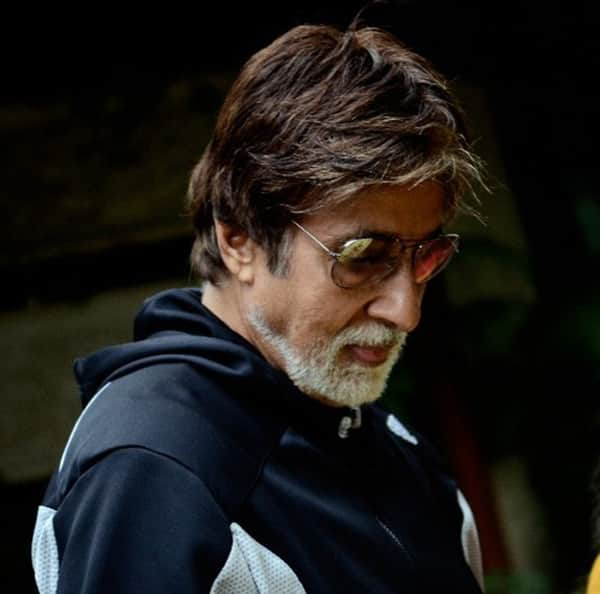 The Shahenshah of Bollywood regards August 2 as a day of 'rebirth' for him post recovery from a near-fatal accident on the sets of Coolie three decades ago
On 26 July 1982, while filming for Coolie in the University campus in Bangalore, Amitabh Bachchan suffered a near fatal intestinal injury during a fight scene with co-actor Puneet Issar. The corner of the table struck his abdomen, resulting in a splenic rupture due to which he lost a significant amount of blood. He required an emergency splenectomy and remained critically ill in the hospital for many months, at times close to death.
The public response included prayers in temples and offers to sacrifice limbs to save him, while later there were long queues of his fans outside the hospital where he was recuperating. Nevertheless, he spent many months recovering and resumed filming later that year after a long period of recuperation. Coolie was released in 1983, and partly due to the huge publicity it received post Bachchan's accident, the film was a box office success.
This morning, Big B wrote on his blog: "The day I lived again … my Coolie accident … brought to Breach Candy Hospital, Mumbai and second surgery performed, where when I did not come out, was clinically dead for a few minutes … so many that know wish me a Happy Birthday for today … Many thanks in advance – for it was the prayers of millions of my countrymen that saved my life.."