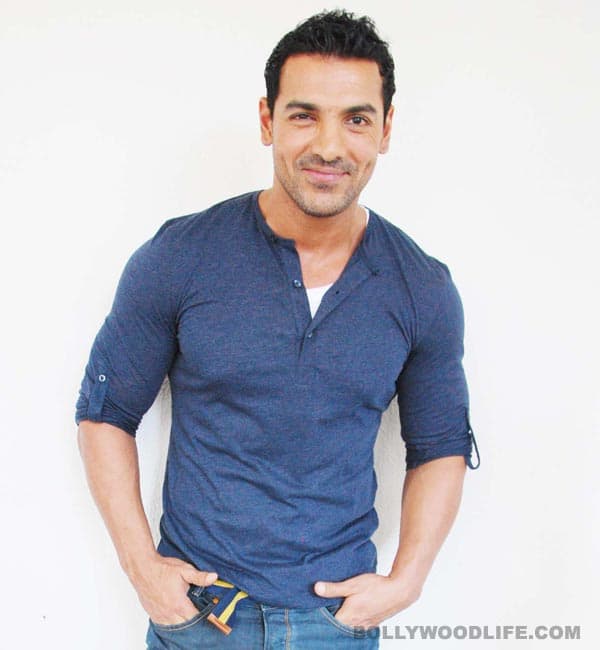 Years ago, the Dhoom dude got the Chikni Chameli babe thrown out of a film. Really? Yes, and all because she couldn't speak Hindi
Katrina Kaif's latest big screen bonanza Ek Tha Tiger is all set to take the BO by a storm this Eid. No doubt the film is more about our hero Tiger (Salman Khan) and his hunt, but Katrina seems to have an important role in it as well. Working with all three Khans in Bollywood – Salman, Shahrukh Khan and Aamir Khan – she might be at the peak of her career now, but she has faced a lot of problems when she started out…post the disaster called Boom, we mean. The biggest hurdle she had to deal with was her inability to speak Hindi. And that, we heard, lost her more roles than she is happy thinking about.
Talking about Kat's journey, Dabangg dude Sallu recently said, "One day she was crying because John Abraham threw her out of a film (Saaya). I was like, 'So, why are you crying? He has done you a favour. There will be a time that you perhaps would be able to throw him out of a film. Don't throw him out of the film, work with him.' That was when New York happened." And we all know that John and Katrina made hungama at the BO with that one!
We fully agree with Sallu, as we often do. And, boy, Katrina sure was lucky that she didn't act in that dud, never mind why!
ALSO READ: Ek Tha Tiger's four new promos: Salman Khan is thoroughly entertaining!