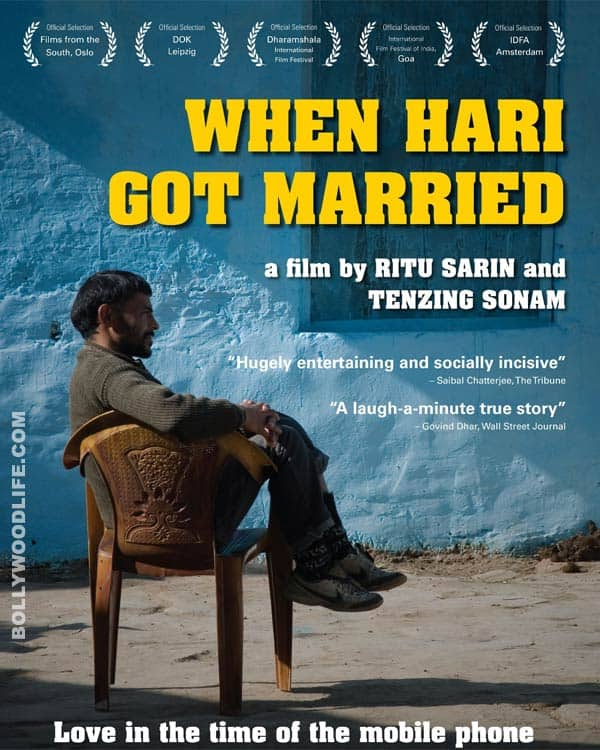 When globalisation collides with old age customs and traditions, you get 'When Hari got Married'
A co-production of White Crane Films and ITVS International (USA), When Hari Got Married (WHGM) takes a humorous look at Hari, a taxi driver from Dharamshala, as he prepares for his marriage to a girl he has only seen once, and that too, with her face covered. The tagline of the movie – Love in the time of mobile phone is quite apt as Hari's unusual courtship on the mobile phone and his eventual marriage provide a warm and illuminating insight into the changes taking place in India as modernisation and globalisation collide with age-old traditions and customs.
Directed by Ritu Sarin and Tenzing Sonam, WHGM shows the way the country is changing and focuses on the role that a mobile phones plays in person's life.  The film will release at PVR cinemas in Delhi, Gurgaon, Mumbai, Pune and Bangalore on August 30.