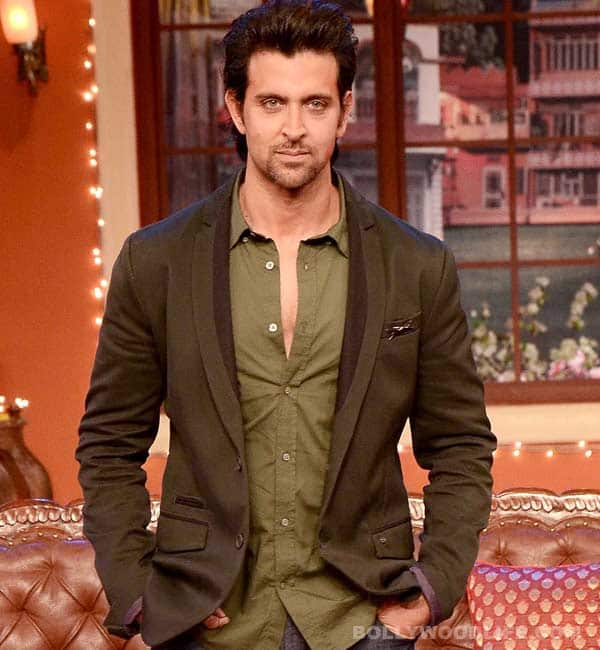 The Bang Bang actor is known to be a positive person has become a ray of sunshine in yet another life! Read on to find out what we are talking about
When Gaurav Oswal fisrt met Hrithik a decade back as an innocent fan meeting his favourite star he could hardly have imagined that someday he would be invited by the same star to redecorate his home!
But dreams came true for Gaurav as he recently got some of his designs approved by the Krrish 3 actor for his house in Juhu and will soon be doing it up for him!
An amazed Gaurav cannot believe his luck and has still not digested the big news. He says, "I remembering crying on the day I met him; this was a decade ago. After that I have always been in touch with him and he has inspired me in so many ways; it was very nice of him to have a chat with me and motivate me. I visit him on special days like birthdays, anniversaries and so on."
Gaurav will be replacing all the work Suzanne , Hrithik's recently-divorced wife did to the house as previously it was her who decorated their abode. Hrithik's fan cum new interior designer would be bringing about a complete change in the house. Well, that looks like the final nail in Hrithik and Suzanne's relationship's coffin . We are sad Bollywoodlifers. 🙁