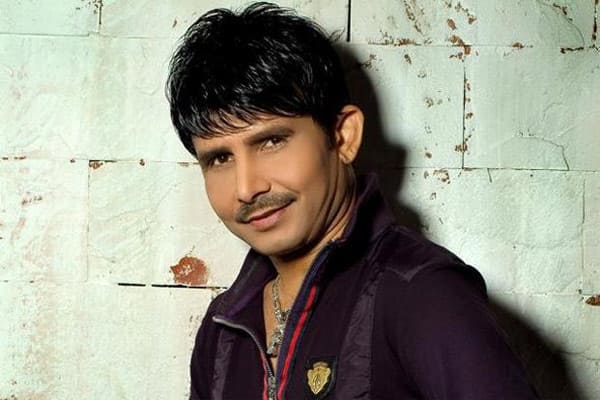 If that headline isn't shocking enough, read on to find out how the #2Rs actor replaced a leading filmmaker in the film…
The self-styled critic and the irksome motor-mouth of Bollywood who thinks way too highly of himself has found yet another reason to feel great about his existence. Known to make life hell for all of Bollywood, the Deshdrohi actor has actually bagged an acting role in Mohit Suri's upcoming thriller Ek Villain. Our khabru told us that KRK was offered a bomb to play himself in the movie! Itna hi nahi, apparently he replaced the ace filmmaker Anurag Kashyap in the film who was earlier supposed to star in an important role.
While we are generally intrigued by the news of cameo roles, this one is just annoying us beyond belief! Like having to bear with a bothersome KRK on Twitter wasn't enough. Poor Rishina Kandhari of Budhha fame who was roped in to play Anurag Kashyap's onscreen wife in the film pulled out of the project when she heard about KRK replacing the Bombay Velvet director. Such is the terror! Perhaps to pacify the actor who in all probability would have felt cheated, Mohit Suri convinced her to play a different role in the film.
Keep watching this space to get more news on Sidharth Malhotra -Shraddha Kapoor starrer Ek Villain.