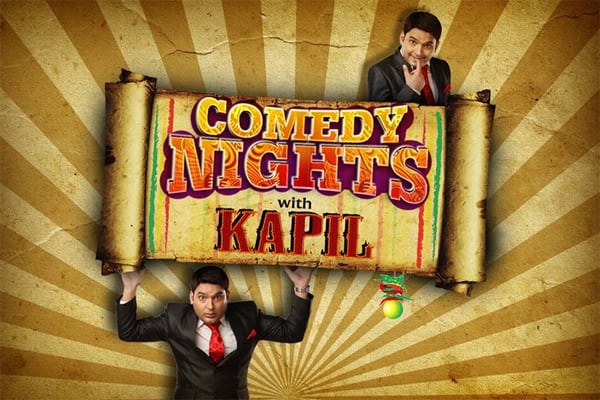 The audience members on the sets of CNWK had a tough time recently, we hear
We have often heard stories about people rolling with laughter while watching Kapil Sharma's Comedy Nights with Kapil. But what if we tell you that the fans of CNWK were brought to tears recently? Apparently Sachin Acharya and his family – which includes two children, aged 9 and 14 had a tough time when they went to watch Kapil live on the sets of their most-loved show. It was the day when Karisma Kapoor along with cousin Armaan Jain were invited as the guests on the show.
Apparently Sachin and his family were asked to sit at one place without water or food and without any bathroom breaks from 2 pm to 10.30 pm (9 hours) on June 18. And it was not only his family, but several others in the audience who had travelled hundreds of kilometres from various parts of the country to watch this hugely popular show also felt the same.
"What pained me the most was that I was hoping for one of the most exciting experiences of my life along with my children; instead I was left hungry, thirsty and dejected," Acharya was quoted by a tabloid.
Well, after this surely people would think twice before leaving the comfort of their drawing room and go on the sets of CNWK. Even if it means watching Bitto Sharma and his family Live.