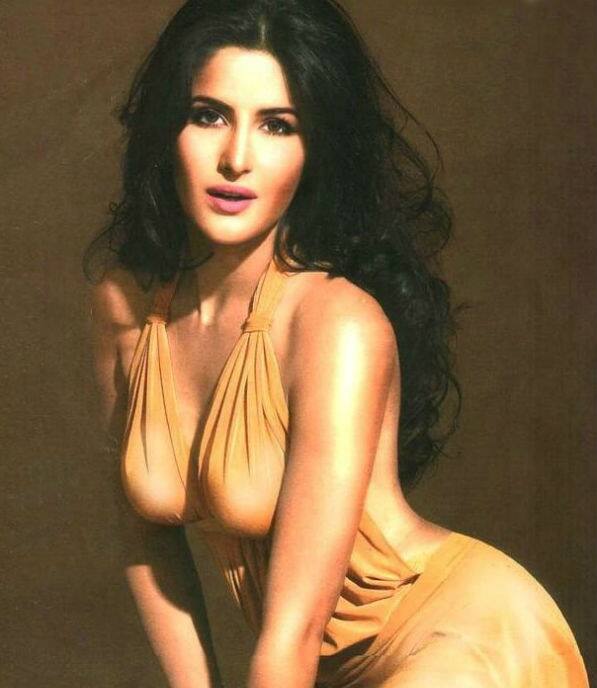 The actor paid an extravagant amount for gowns out of her own pocket because the film's production team was hesitant
Katrina Kaif is not only a queen ruling over a million hearts she is also a royal soul by nature! The actor who is currently shooting alongside Hrithik Roshan for Bang Bang recently bought two freakishly expensive gowns for herself! The B-town diva refused to settle for outfits that were shipped to her by her Indian designer. Instead her costume team called upon designer Gavin Miguel to make new gowns for a song sequence in the movie.
Though astonishingly gorgeous the gown costed over Rs.1 crore. Thus the production house was in two minds about the expense but Katrina swooped in as she was hellbent on wearing the nothing but the best. She offered to pay for the gowns herself.
Now those are some high standards Kat!