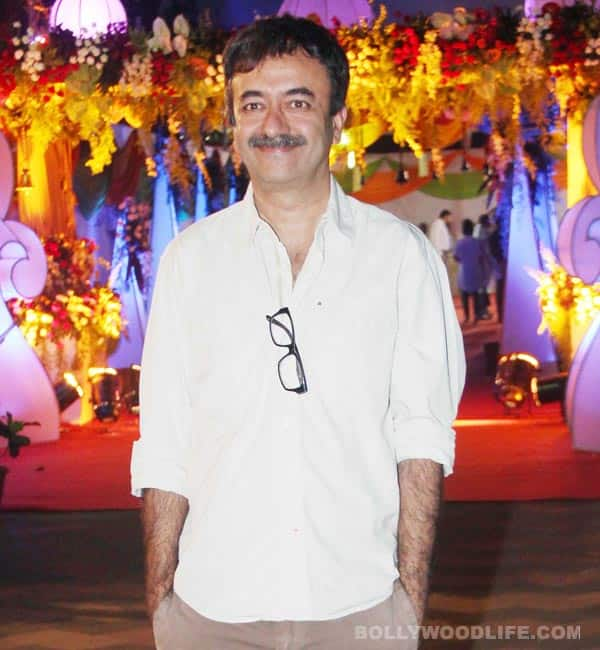 The P.K. director asked his staff to make films on their own. What is even more surprising is the fact that the intelligent filmmaker apparently loved the movie made by his office peon the most!
Rajkumar Hirani wanted his entire office team to have a kind of a break which is interesting and fun but at the same time creative and involves learning.He organized for a mini event in his office where he asked everyone from the receptionist to the office boys to his accountants and the assistants to participate in individually making a short film on the topic of their choice.
In this way, the entire team got into researching and in the process, learning a lot. The most surprising and encouraging part was that the short film made by the peon in the office was loved the most by the director. The P.K. director gave personal feedback to each of them and was very happy to see such interesting stories come out of each of them.
The team couldn't have been happier to show their work to someone to whom all the aspiring directors want feedback from.
When contacted, the film-maker confirms the news, saying, "I was surprised on seeing the kind of films that were made by my team. The intention was to give them all a break from their usual work and this seemed like a fun idea. I was happy to see each of them so involved and come up with fantastic products."