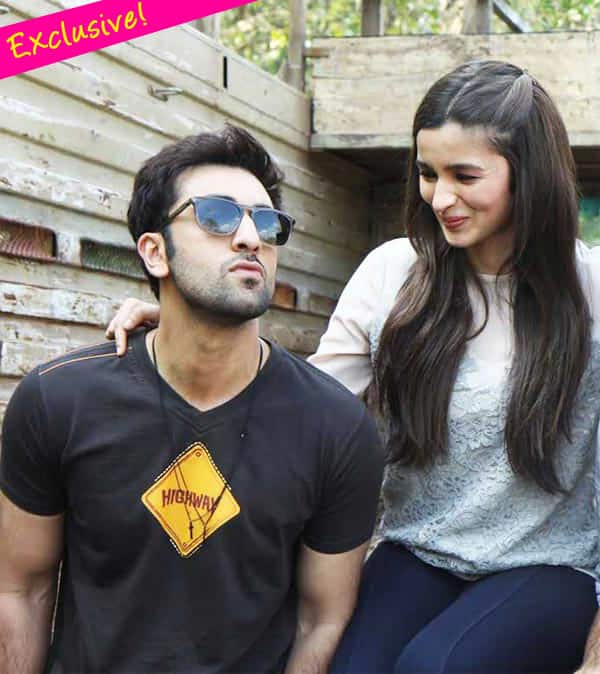 Kapoor Jr was heard heaping lavish praises on the young actor
Should Katrina Kaif be worried ? Ranbir Kapoor has found a new muse! At Karan Johar's recent impromptu party, the Kapoor lad was spotted getting chatty with Alia Bhatt and praising her to the hilt! What's interesting is that RK recently made a statement saying he would love to work with Alia! The 2 States actor too has made her fondness for Kapoor known in the past at various occasions.
We wonder if this mutual admiration club between Ranbir and Alia will develop into something more or will Katrina Kaif ensure that her boyfriend doesn't have eyes for anyone else but her ? Well, watch this space to find more gossip on this story!