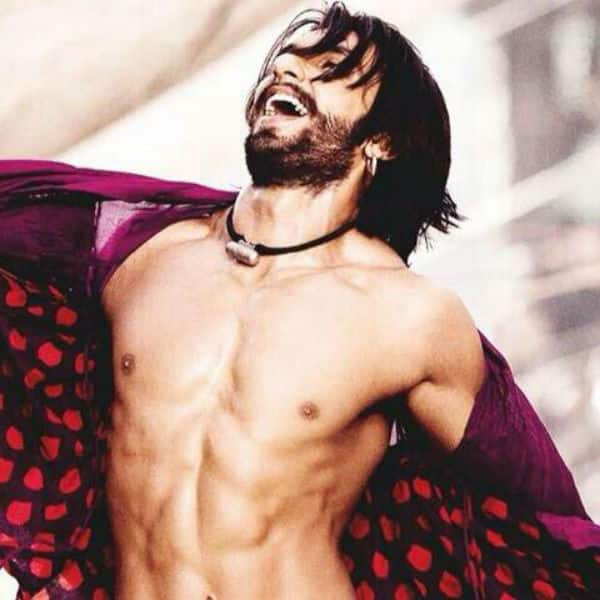 Before you start judging the bindaas actor, read on to find out how and why that happened…
Ranveer Singh is one actor who takes us by surprise everyday with his unabashed humour, his quirky antics and his whacky attitude. We heard rumours about the actor having been spotted dancing naked in his hotel room in Spain recently.
When confronted about the incident, a slightly embarrassed Ranveer said, "Actually, I couldn't wait to hear the song [penned by Gulzar]. It was in my email, but since you get Wi-Fi only in the hotel, I started to download the song once I reached [my room]. Co-incidentally – at the same time — I took off my clothes. At that instant, downloading was completed. I didn't realise it, and instantly started dancing. It was only then that I realised that the door and the windows of the room were open, and that I was dancing naked on the balcony. It was damn funny (laughs)."
Well we don't know whether or not it was "damn funny" for all the onlookers, perhaps some were scandalised by the sight… Who can tell!