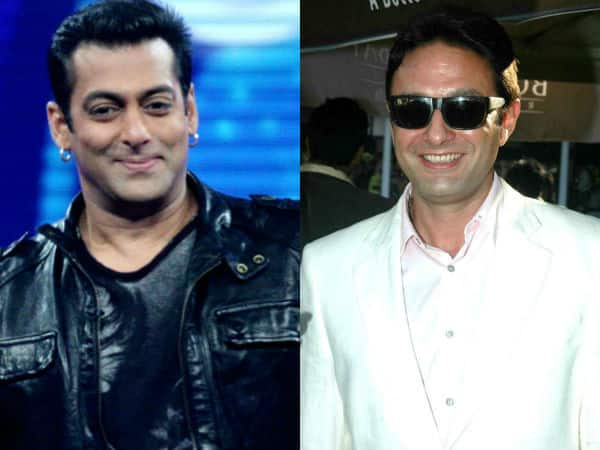 The Kick actor and Preity Zinta's former beau were spotted at the Rikhiapeeth ashram earlier this month
Earlier this month, celebrity devotees made their way to Bihar School of Yoga's Rikhiapeeth ashram in Rikhia for the Guru Poornima and Diksha celebrations. From July 7 to the 13th, the likes of Anil and Tina Ambani, Maureen and Ness Wadia and Salman Khan with sisters Alvira and Arpita, were in attendance.
Anil and Tina flew in directly, in their private jet and stayed there four days. Khan flew in with his sisters before the Kick promotions started in full flow. He donated about 2000 cycles and 15 scooters for the girls of the villages around the ashram. While Salman and Alvira lelt after a short stay, Arpita stayed on the whole week. "Ten rooms in the ashram are built by the Khans and that's where they stayed," says a source, who was at the ashram around the same time.
However, it was Ness who made quite an impression on fellow devotees. Ness is said to be a regular at the Bihar School of Yoga's ashrams in both Rikhia and Munger for a few years now. He was joined by his mother Maureen Wadia and his new Italian girlfriend. He stayed at the ashram the whole week. "He was really comfortable, sans air-conditioning, sitting on the floor during meditating and he even seemed to know all the Sanskrit mantras. He was dressed in orange pyjamas and a tee throughout his stay. His girlfriend seemed to be completely at sea the first two days but she settled in soon, participating in the rituals and mediations after that," adds the source.