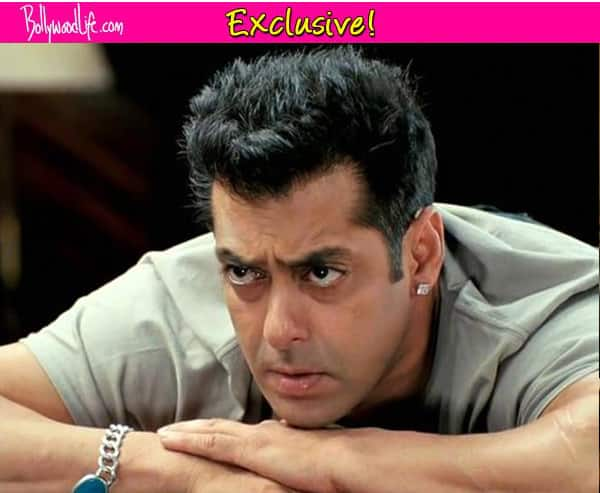 We witnessed the actor getting angry over an incident, read to know about it…
Salman Khan doesn't lose his cool easily. Gone are the days when the actor would snap at reporters and play the devil on set. However, if there is one thing that Salman hates then it's gossiping. Unlike his peers who love to indulge in some cheeky gossip and passing snide remarks on other actors, Salman doesn't like to participate in any such banter.
Recently someone in a cheeky way passed a comment on Shah Rukh Khan, which Salman didn't like. Perhaps trying to win brownie points from the actor, the poor chap was given a proper hearing down by Salman. An eyewitness says, "Salman was irritated when he heard something bad being said about SRK and he immediately asked the person to stop talking and move away."
This isn't the first time, in the past as well the Kick actor has praised SRK in public and on an episode of Bigg Boss he had even taken off on Imam Siddiqui, who said he had made Shah Rukh and given him work!