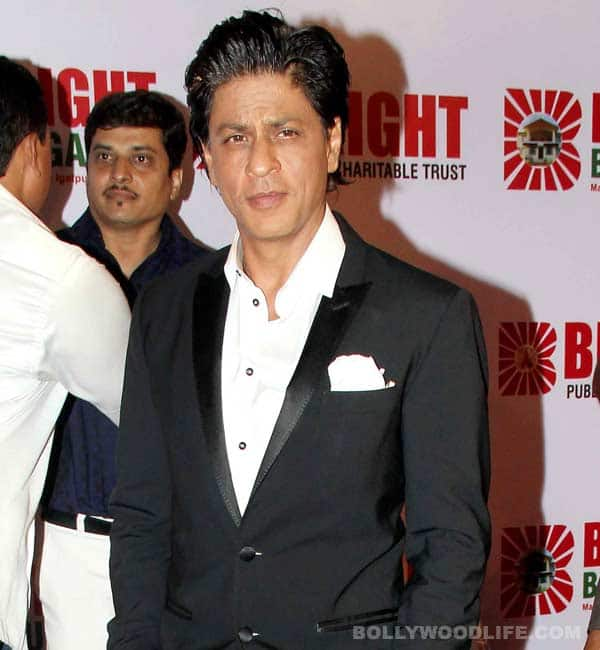 King Khan was recently returning from Malaysia after finishing his Temptation Reloaded tour. But the actor had no idea what was in store for him as he boarded his flight
We have often heard stories about fans going crazy after their favourite Bollywood celeb. So recently when passengers on a Mumbai bound flight from Malayisa came to know that Shahrukh Khan was aboard, they went completely ballistic. While talking to a tabloid, Rohit Nag who was on the same flight said, "When I checked-in, I could see that the Malaysian airline staff was really excited. The pilot too was over the moon about flying SRK. Not only did the air hostess welcome the star, but the pilot went on to announce that SRK was on board. After that it was absolute mayhem." While some passengers yelled Khan's name hoping they would grab his attention, others approached him to pose with them and get his autograph. That's not all! We hear after a point the staff just couldn't control the fans hovering around SRK.
Reportedly, the food was served late on the flight coz all Shahrukh fans couldn't get enough of the actor and instead of going back to their seats; they kept hanging around the Chennai Express star.
Now that's an awkward situation to be in, right? But we are sure Khan must be humbled by all the attention and loved he received.