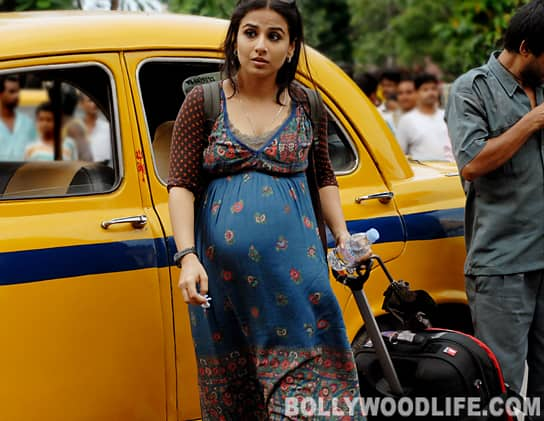 Before Kahaani, the Aladin director had pitched another story to the actor which she had declined
Sujoy Ghosh is one filmmaker who is really passionate about cinema and his stint in Bollywood is fueled by his urge to collaborate with actors he admires. In his own words, "There are many reasons for me joining this industry… namely(in no particular order) Rahul Dev Burman, Kishore Kumar, Balraj Sahni, Anand Bakshi, Satyajit Ray, Naseeruddin Shah and Amitabh Bachchan." The first film he wanted to make with Big B was Borivali, a dark and disturbing one that never got made. He was later goaded by Sr B to make something happier, which resulted in Aladin – that tanked at the BO.
There is a similar story about Kahaani too. Apparently Sujoy had approached Vidya Balan with another story that she wasn't very keen on doing. The director didn't want to let the opportunity of working with Vidya go, which led to him writing Kahaani. In a recent interview Vidya said, ""I don't think it's fair to dwell on a project I'm not doing any more. But he approached me with a really interesting story. After a couple of meetings, he narrated Kahaani's story to me and Sujoy and I were sure that this would be it. And before we knew it, the film had rolled." From what we've seen of Kahaani, wethinks Vidya has done a fab job as a pregnant woman looking for the father of the baby that she is carrying. Don't you agree?