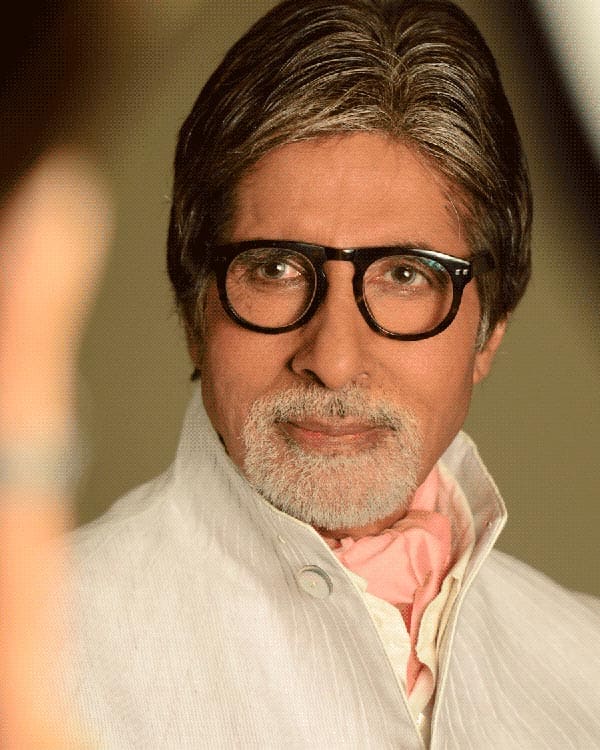 The teasers with a new theme are already creating a buzz about the show, but everyone is still waiting to find out when it will premiere
The promos of Kaun Banega Crorepati 6 are on air but they fail to mention the date and time of the season premiere. That's because the dates haven't been fixed yet. Does that dampen your spirits? Cheer up, because according to what we've heard, the show could begin airing as soon as August end! And it will definitely be in the prime time slot. "It will be a prime time show. I can't tell you the exact slot because we are in discussions and we are brain storming the right time. But certainly it will be a prime time slot," said Danish Khan, Senior Vice President and Marketing Head, Sony Entertainment Television. "We have not decided the days but the talks are on. We will soon make an official announcement," he added. The earlier seasons of the show have aired at 8:30 pm and 9 pm.
The date, time and days may not have been confirmed, but one aspect is for sure: the show's host will only be Amitabh Bachchan. "There is absolutely nobody like Mr Bachchan. His appeal transcends across all the age groups. He can relate and connect with people of all backgrounds. His command over the language – Hindi, English and many other local language, his humility and sincerity these are the factors that drives his popularity. And that brings immense popularity to our show. People are eager to watch him again on KBC. I can't think of anybody else."
Meanwhile, you can satiate your appetite for the game show with the new promos. After focusing on themes such as 'Koi bhi sawaal chhota nahin hota' (No question is inconsequential)  and 'Koi bhi insaan chhota nahin hota' (No body is an inconsequential person) in earlier seasons, KBC 6 will try to show that, 'Sirf gyaan hi aapko aapka haq dila sakta hai' (Only knowledge can get you your rights). Danish said that they decided on the theme because "it's a great factor to empower people. When you see the show you will see shades of that." He added, "One of the most important parts of the show is how we democratise the entire KBC. We have taken immense pain with lot of pleasure to ensure that we expand the base of KBC. Every time you are going to see a KBC episode, you will see a small India." Let's wait and see if this season's theme can make as big an impact as the previous one.
– With inputs from IANS