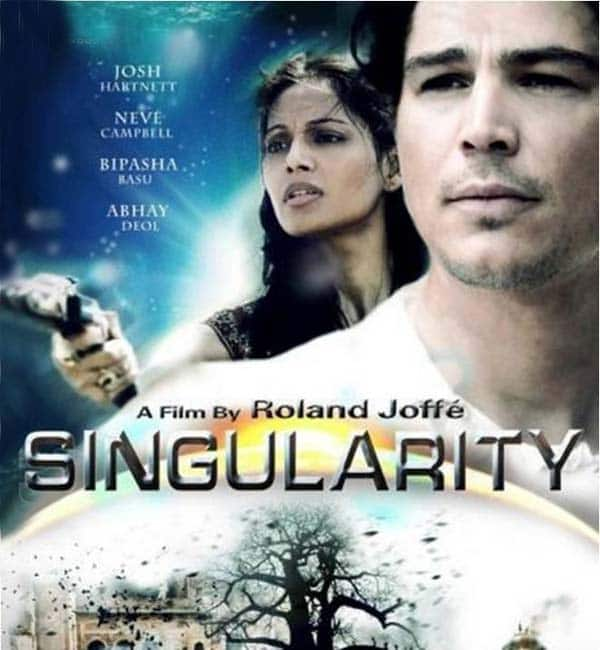 Bipasha's first Hollywood film has been delayed for the longest time
A little birdie tells us that Bipasha Basu's Hollywood debut Singularity is likely to hit the theatres soon. The film which has been delayed for almost three years now will release in Hindi with a new title, we hear. Singularity which has been renamed as The Lovers was supposed to be screened at the 65th Annual Cannes International Festival in May 2012. However, the film got delayed and it's scheduled to be screened at the ongoing 67th Cannes International Festival.
Apart from Bipasha Basu, Singularity now known as The Lovers also stars Josh Hartnett, Alice Englert, Tamsin Egerton, Abhay Deol among other. Bipasha plays the role of a Marathi Warrior named Tulaja Naik in the film, which is set against the backdrop of the first Anglo-Maratha war across two time periods.
We are certainly looking forward to Bipasha's first Hollywood film, Singularity, a time travel romantic adventure film. What about you, peeps?