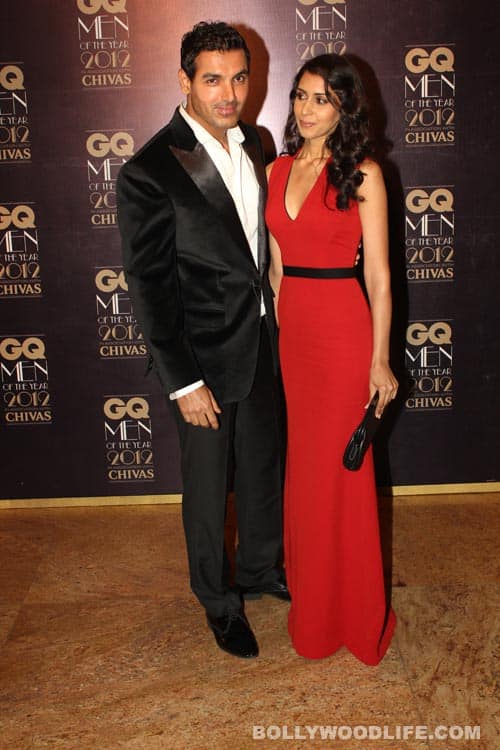 The B-town hunk has finally opened up about his relationship with the investment banker. And here's what he has to say…
A lot of noise was made when John Abraham was spotted with this mystery woman – whose identity was later revealed as Priya Runchal. But all that noise and the confusion about Priya's surname – remember how reports kept oscillating between Runchal and Marwaha? – died a natural death because the lovebirds chose to remain tight-lipped about their relationship.
Finally John has spoken up. While talking about his to-be-wife in an interview, he said, "Right now Priya is studying and she has two more years to go. So it will happen once she completes her education. But we are in a very happy space right now," and made us go awwwie!
What's more, John also clarified that he didn't meet his ladylove in the gym – as suggested by the famous rumours. And Priya joined his gym much later. Ahem ahem.
But while the loverboy gets candid about his girlfriend and their future together, we wonder – isn't two years a tad too long in times when relationships go kaput in a matter of months? Just a thought. What do you think, readers?