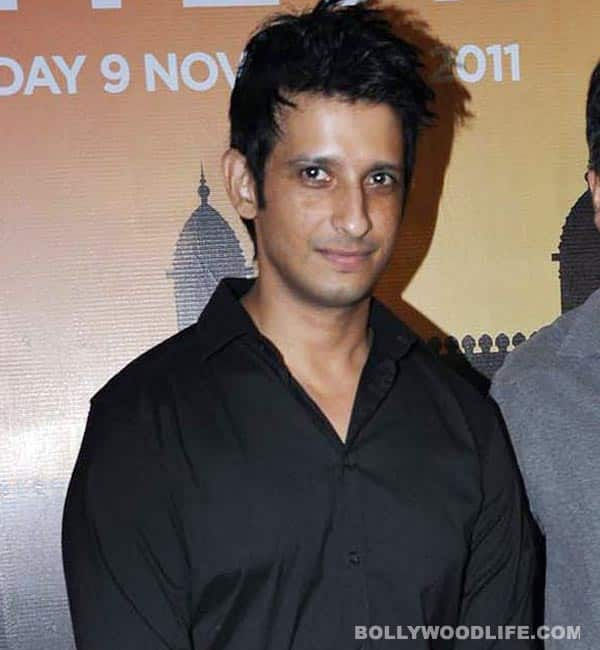 In Vikram Bhatt's next film, of course! The Ferrari Ki Sawaari star will play the role of a ghostbuster from Rajasthan in the first supernatual flick of his career
After displaying his versatility as an actor in movies like Rang De Basanti, 3 Idiots and Ferrari Ki Sawaari, Sharman Joshi is all set to do a horror flick for the first time in his filmi career. The actor with unconventional appeal will be seen as the male lead in the third installment of the 1920 franchise, this one titled 1920 London.
Before making it big in Bollywood, Sharman was a theatre artist; in movies he's known mainly for his comic timing and the sincerity of his performance. 1920 London will be Sharma's first supernatural thriller. The actor will play an exorcist from Rajasthan who flies to London to help his friend who has been grappling with challenges presented by supernatural elements. Co-producer of the movie Vikram Bhatt maintains that this period film set in the 1920s will have more supernatural elements than any of the others in the 1920 franchise.
Produced by ASA Productions, 1920 London will see Priyanka Chopra's cousin Meera Chopra playing the lead role opposite Sharman. Remember how Adah Sharma's character in the first part of the franchise spooked the hell out of you? We are waiting to see if this new movie is equally spine-chilling!