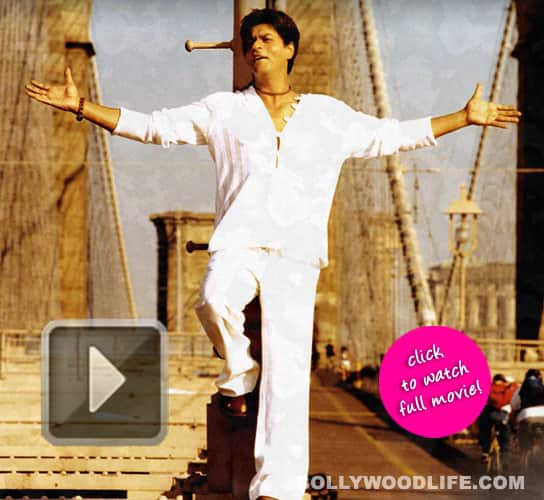 If you like going places, you will like this movie which shuttles between New York and Toronto
If, by chance, you happen to get bored while watching Kal Ho Naa Ho, here's a game that will keep you interested. Keep guessing the places where the movie is shot. Try playing it when you watch the movie at YouTube Boxoffice. The movie keeps oscillating between New York City and Toronto. While the director tried hard to make us believe that the story is set in New York, the landmarks of Toronto are a total give away. now does that make you wonder why Nikhil Advani wanted to cheat us like this? Money, baby, money! Shooting the complete movie in New York was a costly affair. So, for economical purposes, parts of the movie were shot in Toronto. So, the locations now go something like-New York-Toronto-New York and so on. Although, thanks to the SARS scare, the amount of movie shot in Toronto had to be reduced and the movie stays true to its location for a few more moments. Now that you know this, don't forget to put on your travelling shoes while watching Kal Ho Naa Ho!
Get into the touristy mood and click here to watch the complete movie Kal Ho Naa Ho FREE!