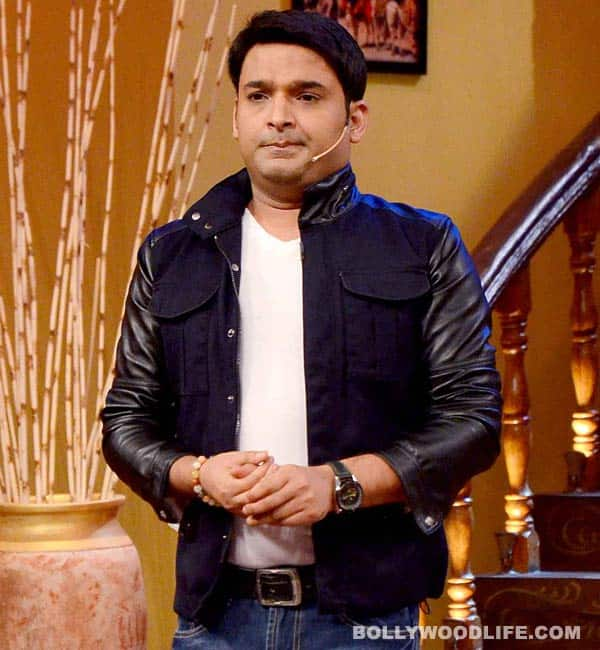 Standup comedian and producer will shoot for his popular show on a new location for sometime after the set caught fire recently
Kapil Sharma will shoot for his popular comedy show – Comedy Nights with Kapil on the sets of Bigg Boss for some time as the present set caught fire on September 25. "We are trying that there is no break in the show. We are planning to shoot on the sets of Bigg Boss because it is not easy to set up such a huge set so soon," the standup comedian and producer said at a recent press conference.
Kapil is working to introduce new elements in the design of the new set of Comedy Nights With Kapil. The set is currently under construction. He said, "Now that we are making a new set, I am trying to introduce new elements. We have started work on it and whenever it is done, we hope to shoot there soon,"
We hope to see Kapil back in action very soon and make his fans LOL again.