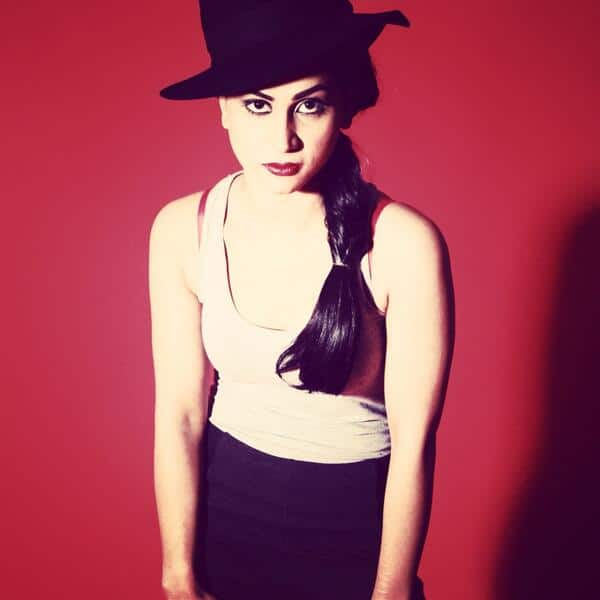 The Sapne Suhane Ladakpan Ke actor has been approached for a new show on Zee TV
Aanchal Khurana, who was last playing the negative character in Sapne Suhane Ladakpan Ke, has been offered the role to play a positive lead in a new daily soap being made by Sagar Pictures (makers of Ramayan).
The story of the yet untitled show will explore the relationship between a mom-in-law and son-in-law – quite similar to a popular 90's movie, Jamai Raja. The movie featured Madhuri Dixit Nene and Anil Kapoor in the lead roles and Hema Malini as the manipulative mother-in-law.
Aanchal, who has been on a negative roles' streak, claims that she would love to do a positive character. "I want to do different roles. The offers I have been getting since Sapne Suhane Ladakpan Ke have all been negative. Frankly I need a change and something more interesting to do now."
The actor has already given a look test for the daily soap and has been waiting for the makers to revert back. It will indeed be interesting to see Aanchal play the goody goody girl for a change, but will she be able to carry it off? Or more importantly, will the audience accept her in a positive role?
From the actors' point of view, it has often been said that it's easier to play the good character than the negative one. Well we know Aanchal did a fab job at playing Charu – the scheming first wife of Mayank (Ankit Gera) in Sapne Suhane… So does that mean playing nice will be easier?
Wethinks, Aanchal is a decent actor and if her character is written well, she may just surprise us. Although we also believe that she plays negative better. So BollywoodLifers, what will you prefer Aanchal Khurana as – a heroine or a vamp? Leave your comments below.