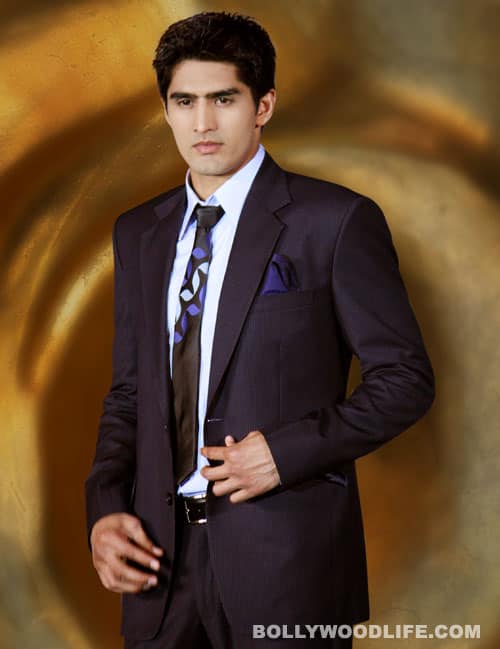 Well girls, if you have been eying the cute Punjabi boxer munda all these years, I have to tell you that he's now off the radar. Sigh… Just a couple of days ago he walked down the aisle with a non-filmi girl (much to my surprise!), and left all of you – and me – bereft
Actually, the thing is that I had thought up a whole list of young and happenin' star babes who could have made a perfect match for Viji boy (and I'm sure he would have approved, too), if this Archana lady had not already done the deed. I guess this is the perfect time to share what I came up with…
Amrita Rao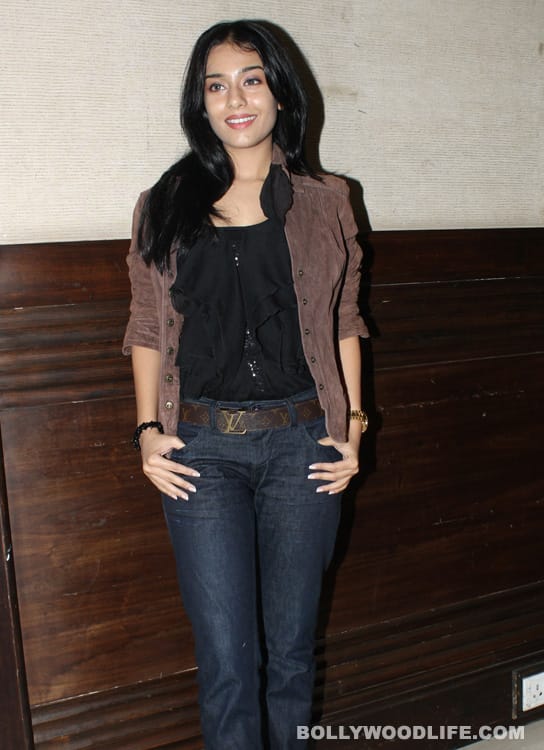 This delicate Rajshri actress is definitely in need of a knight in shining armour. And who better than our strong and dashing Viji! With those biceps, our Olympian boxer-ji would have made a perfect saviour for this damsel in distress.
Asin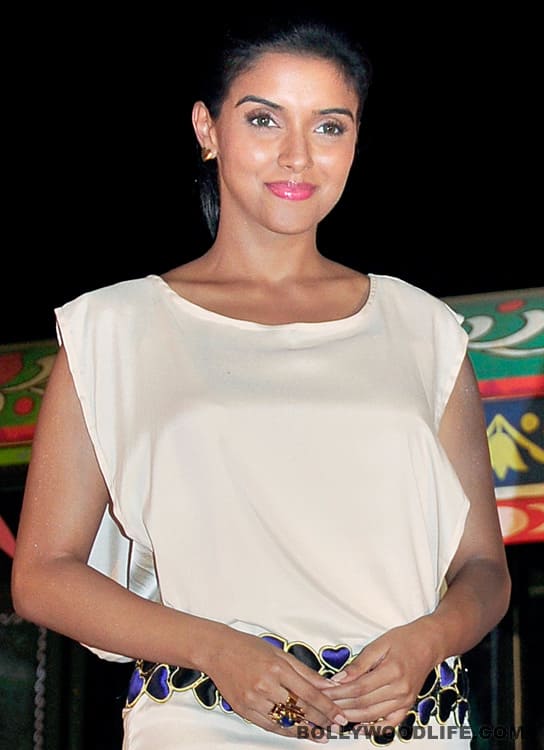 We could always do with one more north-meets-south love story, no? While Asin could have taught Viji some Malayalam, she could have learned a little Punjabi. Imagine how cute their conversation would have sounded! I think Asin would have made a perfect housewife and doted on the puttar by feeding him huge glasses of milk and ghee-rotis to keep him going till the next Olympics.
Deepika Padukone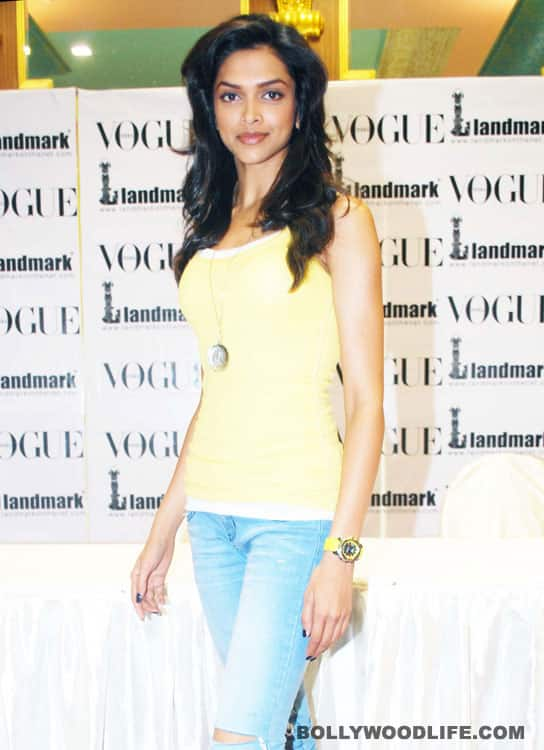 Dippy and Viji have one important thing in common— their love for sports! After badminton and cricket, Deepika would have surely promoted boxing if she had married the boxer boy! And they would have lived happily ever after, playing love-match….
Genelia D'souza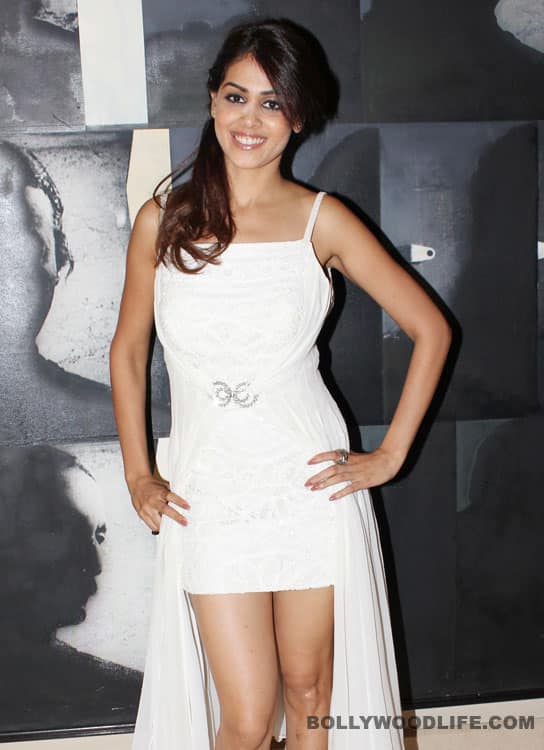 Viji is a quintessential cute boy. So methinks that a sassy, sparkly Genelia would have made a perfect foil for him – a great example of how opposites attract!
Anushka Sharma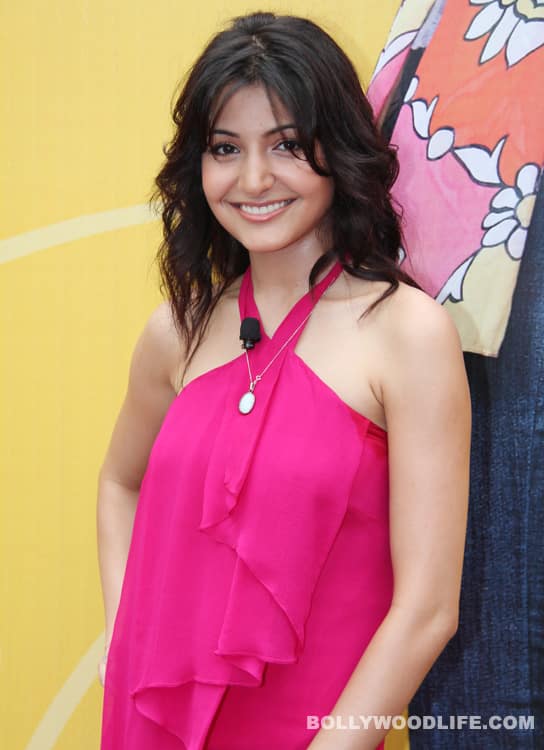 While Viji is the Punjab da puttar, Anushka is the Punjabi kudi of B-town! I think that the strong, spunky girl and the dashing boxer boy would have made for one of the best celeb couples in tinseltown.
Shazahn Padamsee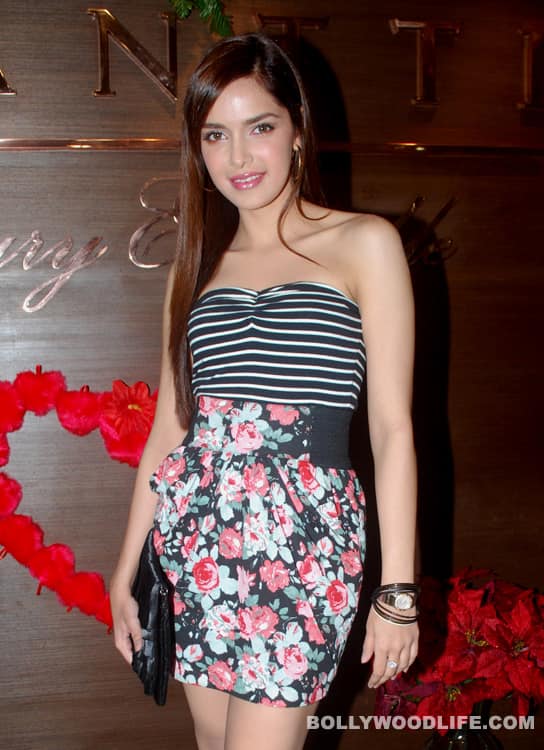 I marvel at how cricketers hog most of the limelight in the ad world. And I'm sure Viji agrees with me! I think he's the only non-cricketer who stands a good chance at earning quick bucks endorsing products. Now that's why I endorse the Viji-Shazahn jodi. Being hooked to the Padamsee daughter could have for helped the boy put some more commercials in his kitty.