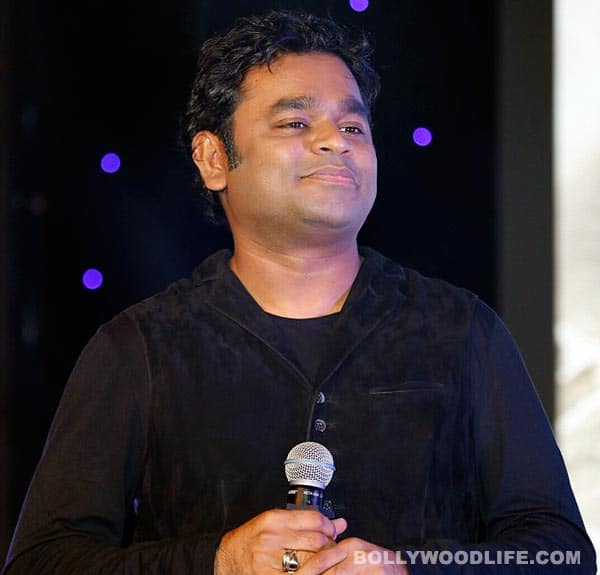 The Oscar winning  music composer shared his experiences of scoring for Rajinikanth's magnum opus Kochadaiiyaan
If you are listening to an AR Rahman song, the chances are that you will find  something new and intriguing every time you listen to it. The musical genius known for his complex yet unique compositions has never shied away from experimenting with his music. Recently, the Mozart of Madras opened up about his toughest project till date in his Facebook page
"Kochadaiiyaan was one of the toughest movies to score and mix for, due to the responsibility and role music had in the narrative. Kudos to my whole team for coming through. We had to move forward on many sensibilities and step back for some others. We consciously stayed away from conventional massy numbers. With confidence in the script, we tried to stay true to dance numbers that were intrinsic to the setting of the movie and heighten the emotion.Trying my best to put together a score album soon!!Ellapugazhum Iraivanukke!P.S. Thanks for your enormous support in making this first Rajinikanth motion capture movie a great success!" stated the internationally acclaimed music composer.
Kochadaiiyaan has been made with lot of effort as the makers have introduced the photo motion capture technology for the first time in Indian cinema. It looks like AR Rahaman also had to put forth his best effort in scoring music to complement the narrative flow of the film. And we are glad to mention that the Slumdog Millionaire composer has truly given some mesmerising music for Kochadaiiyaan.
With pushing even the maestro of music to his limits, Kochadaiiyaan has turned out to be a cinematic spectacle setting new standards in Indian animation industry thanks to the painstaking efforts of cast and crew of  film.