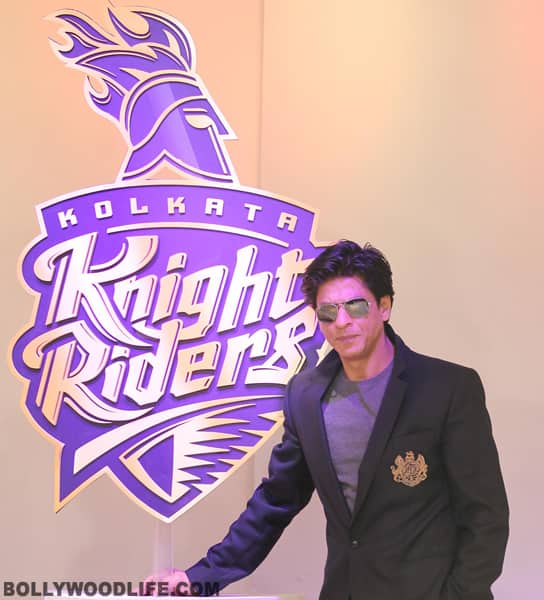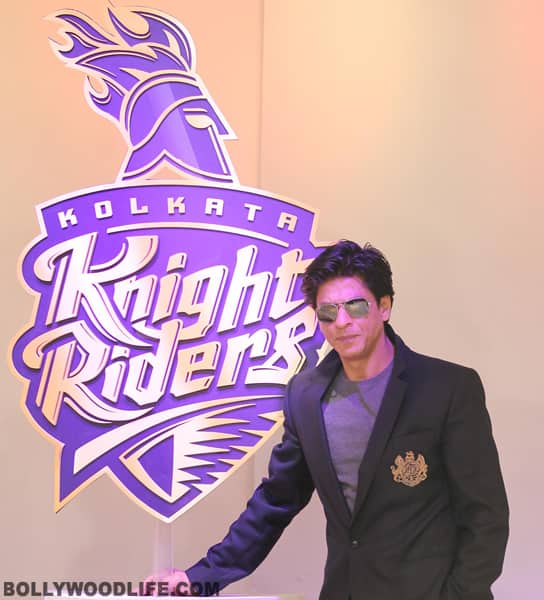 On the big screen he may not be allowed the privilege of experimenting with the roles he plays, but it seems that our favourite Khan is playing out his fantasies via adverts…and having a blast with them!
He has been playing the stereotypical lover boy – Raj / Rahul – for the longest time now and whenever he tries to challenge the status quo his fans reject it. His last outing as a superhero in RA.One, for instance, is case in point. As an actor that could be very frustrating and it seems to be one of the reasons that Shahrukh Khan is going wild with his advertising assignments. In a recent interview, he said, ""When you are a brand ambassador for anything, any of the products or even a leading man for a film or a producer, I think you have a lot of responsibility. Apart from the fact that we have fun, crack jokes and have a sense of humour, whatever I do, I do it with a sense of responsibility."
In his latest ad for a popular direct-to-home satellite service, King Khan is seen in five different avatars; a cop, a doctor, a dancer, a magician and a knight in shining armour. SRK has donned many masks for a popular toothpaste brand as well. Since his first ad for a shoe brand, way back when he was doing a TV serial called Fauji, SRK has been re-inventing himself by trying various looks. He may not be as experimental in films or even in ads as his contemporary Aamir Khan, but at least the ads are not as clichéd as his Raj-Rahul fare. We heard that King Khan takes great interest in the creative aspect of the commercials and ensures that everything is to his liking.
In his next film, King Khan will be seen romancing Katrina Kaif in the Yash Chopra-AR Rahman musical in his same-old-romantic-hero avatar and we are sure his fans won't be complaining. But we cannot sneakily help liking it a little more when he changes faces!