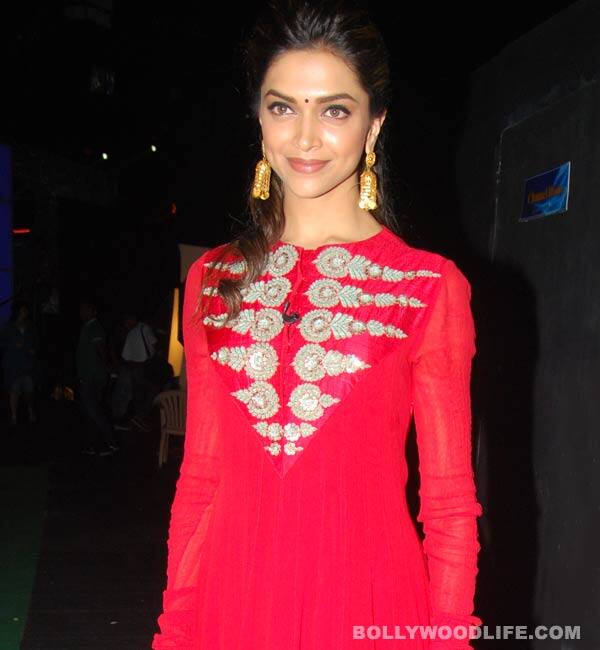 It's not her style diva rival-turned-pal Sonam Kapoor, as you might have thought, but someone from the Cocktail babe's real life world
Have you always oohed and aahed when leggy lass Deepika Padukone made heads turn on the red carpet? Are you inspired by the Cocktail babe's casual yet classy fashion sense? Then continue reading. No, we are not revealing her style secrets. We have just discovered where the model-turned-actor has picked up the nuances of always looking pretty and setting style trends.
Deepika, who is currently in top spirits for the accolades she has been receiving for her performance and styling in Cocktail, revealed that she has been conscious about fashion and beauty since childhood.
"Whenever my parents would go out for dinner, I would sneak in to my mum's room and try on her makeup," says the babe. "My mum was quite a trendsetter in that sense. She's someone who always used – and still uses – navy blue mascara and navy blue eyeliner. And I never understood it then. I was like, everyone does black and why does she do blue. And it's so difficult to get here. She would keep asking her sister to buy it from the US. But today when I'm grown up and I understand fashion and a little bit of makeup, I've realised she's quite a trendsetter."
So next time don't go congratulating Dippy when she looks smoking hot. That toast should be raised to a certain Mrs Ujjala Padukone for the B-towner's fashion finesse!