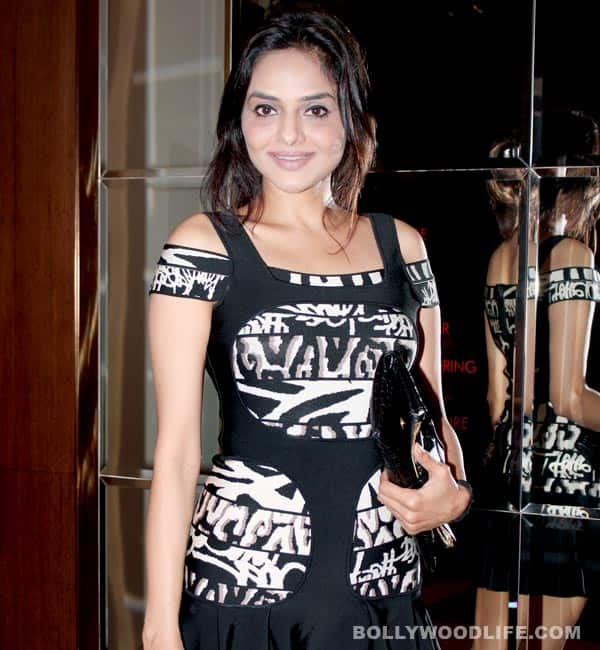 The Roja actor has a stalker and two suspects have been named
It is not uncommon for Bollywood celebs to have stalkers, and some stars need a lot of security before they step out of their cozy confines. But we were a bit surprised when we heard that Mani Ratnam's discovery, Roja girl Madhoo is being stalked, since she hasn't been in the limelight for a long time now. It was reported that she was inundated with obscene letters from an unknown sender. Obscene pictures of Madhoo also were being circulated for about a month, and it came to a point where her husband had to seek help from the cops.
It seems that Madhoo's hubby has realised who the troublemaker is. Apparently it is some old family feud that has led to these developments. The cops had already started investigating the case and a day later, two suspects have been named. CCTV footage of the post office from where the letters were posted is presently being examined and the cops are confident that the stalkers will be nabbed. Let's hope that the stalker is booked soon and sanity is restored in Madhoo's life.
ALSO READ: AR Rahman and Mani Ratnam brainstorm at sea