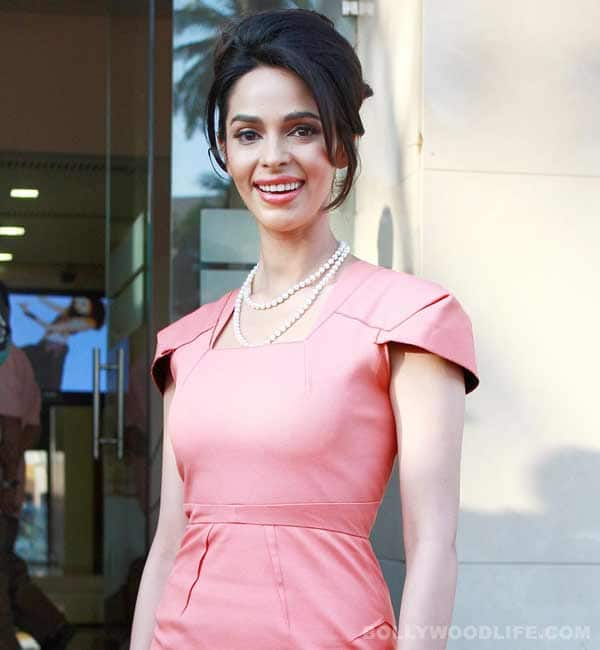 Ms Sherawat is hoping to find her soul mate through her new reality show The Bachelorette India but if she gets stranded on an island she wouldn't want any of her suitors to keep company…
After declaring Gujarat Chief Minister Narendra Modi as the most eligible bachelor, Mallika Sherawat is back in the news for making yet another interesting statement. In her exclusive web video aimed to promote her current reality show The Bachelorette India – Mere Khayalon Ki Mallika, the Hisss actor revealed she would love to get stuck on an isolated island with superstar Rajinikanth.
"I would like to get stranded on an island with Rajinikanth. First of all, I will never get bored of Rajini, he will entertain me non-stop, and secondly, if I want to go anywhere, Rajini will row around the island to take me wherever I want to go," said the B-town sex siren. Well, Ms M we aren't sure if the Robot actor shares the same sentiment.
But Mallika had a tough time when she was asked to pick her favourite actor from Amitabh Bachchan and Naseeruddin Shah. The babe chose to remain diplomatic and said, "I love Amitabh Bachchan, I respect him, but I really love Naseeruddin Shah. I think he is more versatile and secondly, I am working with him in Dirty Politics."
For once, Mallika said the right thing at the right time, hai na?