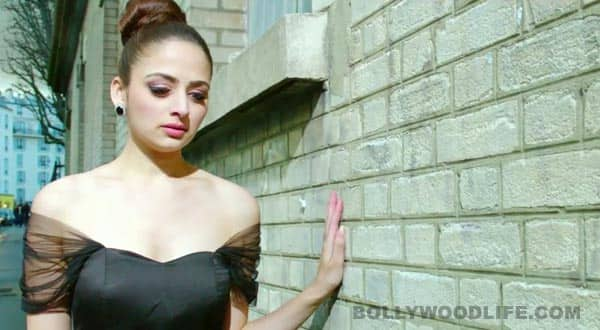 Youngest stott pilates instructor in India Namrata Purohit got Zoya Afroz bikini-fit for Himesh Reshammiya starrer The Xpose
Former beauty queen Zoya Afroz, who is all set to bring the late Parveen Babi alive on the big screen in her forthcoming movie The Xpose, has been training under the youngest trained Stott pilates instructor in India – Namrata Purohit. The trailer of the film has Zoya donning a bikini, looking sexy.
"Zoya has been training with us since almost a year now. She started coming regularly right after her Miss India pageant. Right after her pageant Zoya did both altitude training and pilates thrice a week. We started seeing her body shape up in no time. Her muscles are more toned and strong. She is looking wonderful in the movie," said Namrata about her determined client Zoya.
Zoya on the other hand made a shocking revelation that she is not a gym fanatic. "I always hate the gym and I am glad I have come across pilates – which is quite intense and at the same time fun workout! Pilates helped me prepare for my movie "As my character in The Xpose is based on the 60's heroine, it required me to wear a bikini and you have to have a decent body for sporting that bikini," elaborated the beauty.
With that news rolling in we are sure cinegoers will have more than Himesh Reshammiya's nasal singing to look forward to when they will go to watch The Xpose!