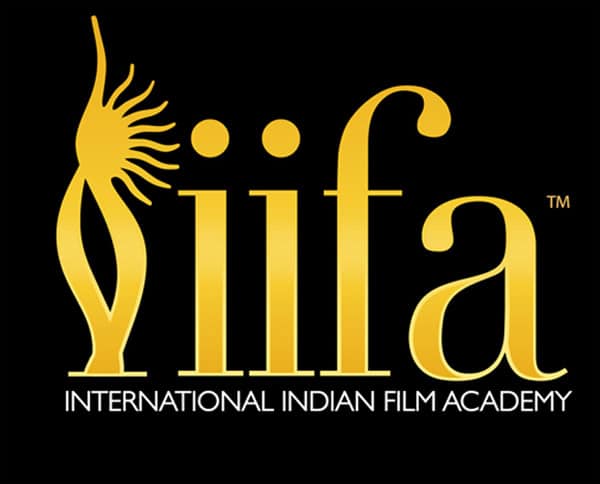 IIFA Awards are under the scanner again, but this time around it's not coz of Priyanka Chopra or Saif Ali Khan or some celeb. Read on to know more
Not so long time ago an MLA from Thane filed a complaint against celebs like Priyanka Chopra, Kareena Kapoor Khan, Hrithik Roshan, Saif Ali Khan and some more popular names as they are scheduled to fly to America for IIFA Awards during elections. Now a little birdie tells us that a travel agent Akarsh Kolaprath, who runs a Florida-based enterprise has filed a lawsuit against Wizcraft, the show organisers of the 15th International Indian Film Academy Awards (IIFA), which will take place in US this year, for alleged breach of trust.
So what happened, you ask? Apparently, Akarsh struck a deal with Andre Timmins and Viraf Sarkari of Wizcraft through his company 7M Tours, to co-ordinate with finances and taking IIFA to the US in 2014. Reportedly, he has spent 2,65,000 US dollars in the past three years in consulting and making travel arrangements for Wizcraft. What more! He was promised a three percent of the entire profit. That's what he claims.
We hear that Kolaprath even managed hotel bookings for the event, which will be held from April 24 to 27. And now the event organisers of IIFA awards decided to do their own bookings and arrangements and have cancelled his services, which obviously led to a lot of financial loss for Akarsh. For this reason, Akarsh has sued Wizcraft for 7 million US dollars.
Akarsh Kolaprath says, "This has affected us very badly; we have been working on the whole thing. I was the one who introduced them (Wizcraft) to the sponsors. But suddenly after we had done all the arrangements, we got to know that they were dealing directly with the sponsors and wanted me out of the picture. Their intention is not right. They have been trying to reach some kind of settlement but I will go ahead with my case"
Meanwhile director of Wizcraft and IIFA, Sabbas Joseph has sent a statement on behalf of his company which states, "The claims made by Akarsh/&7M tours are false and frivolous. It is a concocted story lacking any substance. Since the matter is sub judice, we shall respond to these claims appropriately before the court."
Well, IIFA awards always seems to be in the middle of some controversy or other. This time, it's not just the celebs who are under the scanner for planning to leave the country during elections, but IIFA itself is in trouble. Who is telling the truth is yet to be known and we will keep you updated. Meanwhile let's wait and watch if Priyanka, Kareena, Hrithik among others invite more trouble for behaving like irresponsible citizens…