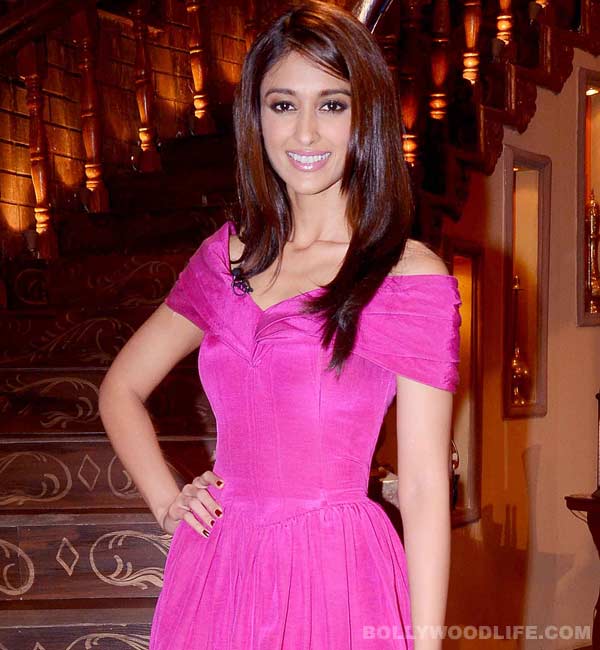 The Barfi! actor was suggested to go on a special diet to get in shape for her upcoming film
It's a fact of the entire existence of the earth that two competing heroines cannot be friends. But that's not the case with Ileana D'cruz and Nargis Fakhri it seems. The two pretty ladies who will be seen opposite Varun Dhawan in Main Tera Hero (MTH) get along with each other really well. To the extent that Nargis recently shared her diet secret with Ileana.
Their roles in MTH required them to flaunt their curves, so they had to get in shape for the camera. Phir kya tha? Nargis, suggested a juice cleanse diet to her co-star. For those of you who don't know. The juice cleanse diet is a detox diet where a person consumes only fresh fruits and vegetable juices. Here the person is not allowed to consume any food for days. Nargis, who has lost a lot of inches through this diet didn't hesitate from telling Ileana about the same. Unusual, isn't it?
But we really wonder what made Nargis suggest this diet plan to Ileana, considering that the Barfi! actor is so slim already. Rather, Nargis should have advised her to eat something than go on a diet, no?