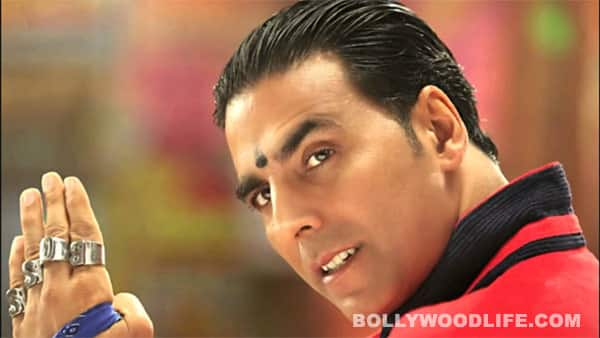 The otherwise cool and composed Akshay Kumar is now in the mood for a bloody fight. Find out who is not listening to his rule: 'Don't angry me!'
Akshay Kumar's Boss might not have garnered positive reviews so far, but the movie has explosive dialogues that can easily challenge the writers of box office disasters like Zilla Ghaziabad and Policegiri. When converted into English, these lines get even deadlier, right before they get completely lost in translation….
Boss ka khun bolta nahi, kholta hai, aur jab yeh kholta hai to yeh ek ek ko phodta hai.
Boss's blood talks not, it boils, and when this boils then it one one breaks.
Abe oye, lakad bagge ki aulad, kabhi suna nahi kya? The Boss is always right!
Hey, you hyena's child, have you ever listened not? The Boss is always right
Tujh jaise zehar ko marne ke liye zehar hi kaam ayega.
Like you poison to kill, poison only work will come.
Maut ko toh yun hi log badnam karte hai, takleef toh zindagi deti hai.
Death like that only people call names, torture life only gives.
Apne ko kya hai..apne ko sirf pani nikalna hai..
What do we have..we have to simply water draw..