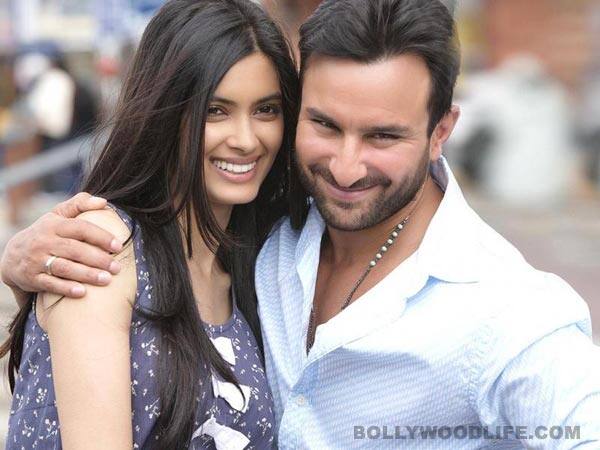 For starters, she's an Indian model who has a strange karmic connection with Deepika Padukone
Despite the powerful presence of stars Saif Ali Khan and Deepika Padukone, the third actor in Homi Adajania's Cocktail has managed to get everyone interested in her. She is an Indian model called Diana Penty. But not many people know her, since she isn't one of the usual struggling actors waiting for her big break in Bollywood.
The casting directors of Cocktail were looking for a new face to cast as Meera, and one day Imtiaz Ali – who has co-written the script – suggested that they meet Diana. And that was it. Dinesh Vijan, the producer of Cocktail, and Homi agreed to meet the young model. The producer recalls, "I was in a rush to leave town, she was in a hurry to go for a photo-session, but at a glance, we felt that despite the perfect smile and polished looks, Diana was the shy, girl-next-door Meera."
But it wasn't a cakewalk for the young model to get the role. Diana went through two auditions before being finalised for Meera's part. Given the new actor's modeling background, Homi asked Diana to tone down her 'perfect' looks and be a little awkward in her mannerisms for the role.
Interestingly, we also found out that Diana became a popular model when she replaced Deepika Padukone as brand ambassador for a range of international cosmetic products. Isn't it strange that again Dippy is involved, though more directly this time, in launching the model's career in Bollywood too!