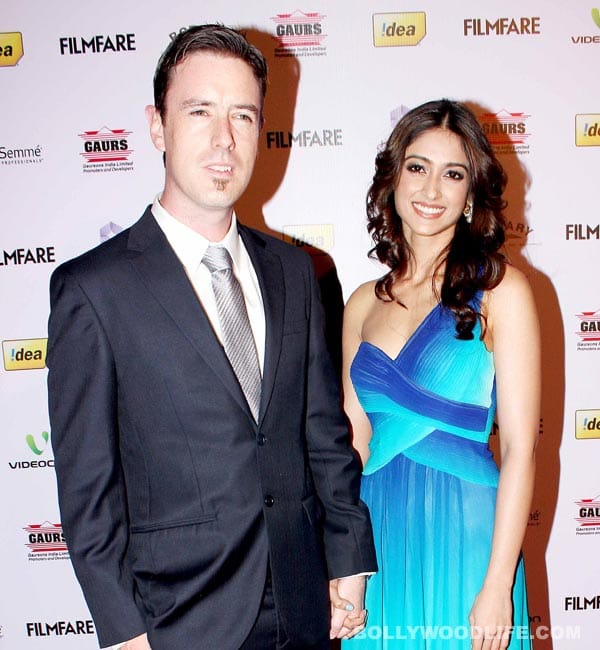 The Barfi! actor has time and again been spotted with this Australian guy. But who is he?
It's out – Ileana D'Cruz is not single! And we say this only after seeing her with a professional Australian photographer, Andrew (his full name remains oblivious) at several events. If our trusted feathered friends are to be believed, Ileana has been in touch with this guy for over a year.
But is he really Ileana's boyfriend? "She is focused on her career and has three more Hindi films, where is the time for love? They are good friends; please don't attribute anything more to it," Ileana's mommy Samira D'Cruz said in an interview.
Even so, we can't help but feel suspicious because the duo even spent the New Year's Eve together during the filming of Phata Poster Nikla Hero in US, as reported by birdies. Ahem ahem.
Now you tell us, readers: Do you think he could be pretty Ileana D'Cruz's boyfriend?