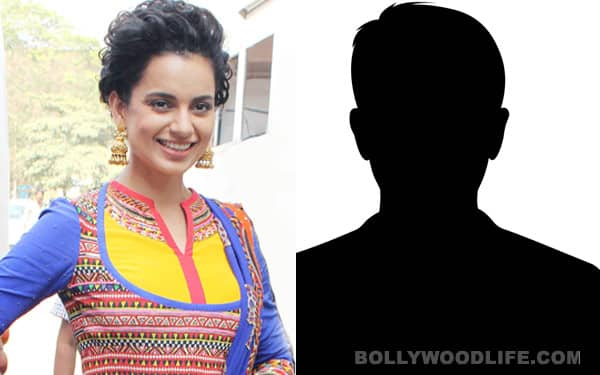 Kangana, who has been single from quite some time now is mingling with someone, we hear. But with whom?
Kangana Ranaut is on seventh heaven as she is getting rave reviews from the masses and critics alike for her performances in Queen, which hit the theatres on March 7. But on personal front, the Tanu Weds Manu actor, who has been single for quite sometime is ready to mingle, it seems.
"I want to be in a relationship. I want to move away from movies and have a life. Ideally, I would want to do one movie in a year or two, but the offers now are so tempting, it's hard to refuse. So where will I make the time to date someone?," Kangy was quoted by a daily.
However Kangana reveals that there is a 'special friend' in her life, whom she'd love to date. Who is he, you ask? "I have a friend who has been pursuing me for a while now. He lives in New York (USA) and he's a very dear friend. Frankly speaking, I'd love to date him. He's a very nice guy and he's fun." Ranaut said without divulging too many details about her mystery man.
But Kangs doesn't see it happening, yet. She says, "With the kind of roles I play, I'm not myself. And I become the character for a very long time. So it's difficult, right? I want to be with him, but I don't think it's happening. Let's see how that goes."
Well, that's some serious problem, we must say. But you never know about cupid's conspiracy, right?