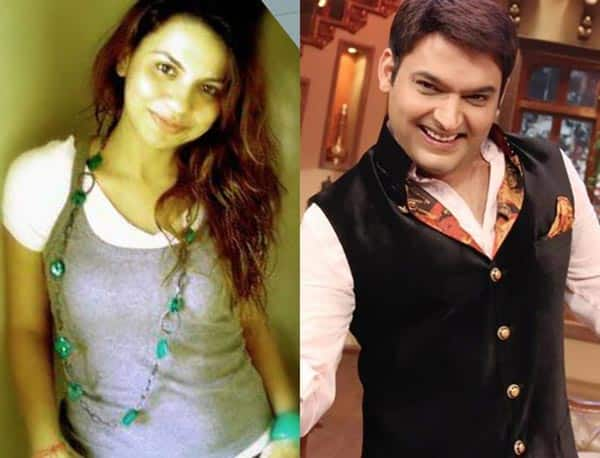 The Comedy Nights with Kapil host has been in a serious relationship for a while now. But who is his ladylove?
Kapil Sharma has won millions of hearts in a short period of time with his comic timing. But do you know who his heart belongs to? The name is Simoes, Preeti Simoes. Who is she? She is the creative director of Kapil's popular comedy show Comedy Nights with Kapil.
Before Preeti, Kapil was dating a girl called Ginni Chatrath, who was reportedly a college friend. However, things didn't work out between the two and Kapil and Ginni went their separate ways. Preeti came into Kapil's life while he was doing Comedy Circus. And they have been going strong since then, according to the grapevine. "Kapil and Preeti got attracted to each other when Kapil was doing Comedy Circus. After that, Kapil and Preeti together created Comedy Nights With Kapil. Preeti has been working in the TV industry for many years," our secret spy told us. Reportedly, Kapil and Preeti are all set to tie the knot some time next year. Chalo, badhiya hai!