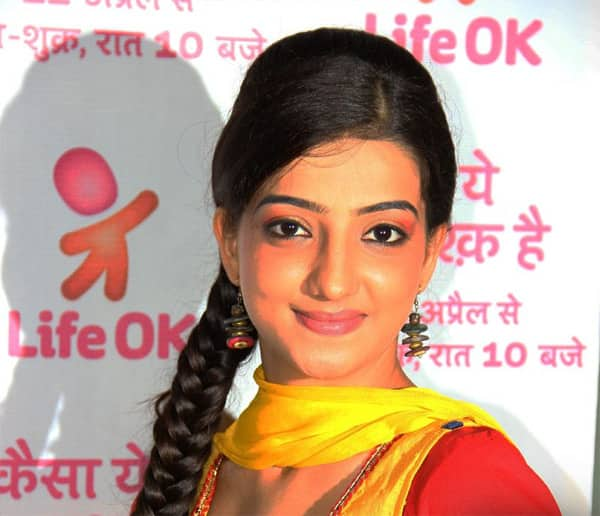 The name didn't strike a chord with us either, and then we looked her up
Loveleen Kaur Sasan, who has suddenly become the talk of the town for her brave act is currently portraying the character of Rano in Kaisa Yeh Ishq Hai starring Sukirti Kandpal and Gaurav Bajaj as leads.
Prior to this, Loveleen has also made a small appearance in Sony TV's popular shows Bade Acche Lagte Hain and Anamika. The small time actor who hails from Jammu may look delicate, but her courage can put men to shame.
Recently, Loveleen and her friend Mimin Chaudhary were stuck in traffic in a rickshaw, near Lokhandwala market when a thug came and snatched her purse. Even though her bag barely contained Rs 1200, the 23-year-old actor and her friend ran behind the thug screaming. Unfortunately for them, the thief was soon joined by two more men, who then began to attack the girls. The duo tried fend them as much as they could but would have been over powered if the cops, who had come to find out what was stopping traffic hadn't come in time.
Filmmaker Ashok Pandit, who witnessed the incident, helped the girls file and FIR against the two thugs who got caught. The police officials identified them as Sajid Shah (25) and Mohammad Moazzam Ali (22) – residents of Goregaon. The men apparently had records of petty crimes of robbery and drug possession registered against them already. The officials are looking for their third assailant who managed to escape in the nick of time.
Loveleen and Mimin, who escaped with minor injuries, displayed amazing courage at a time like this when several people witnessing the act simply stood and watched their plight. Go woman power!