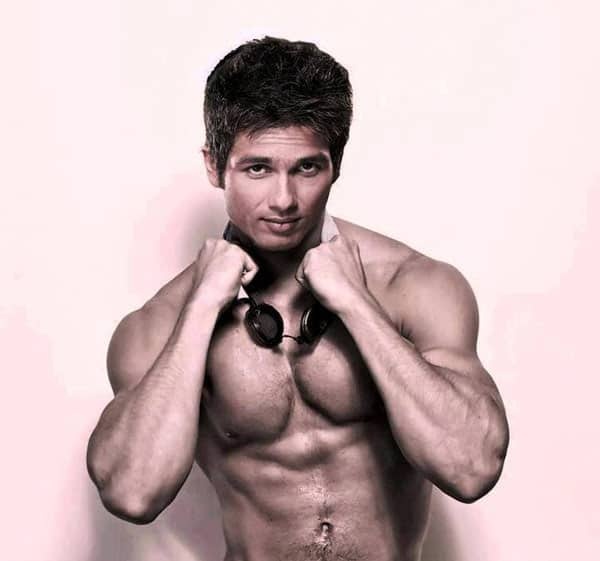 Someone seems to be crazy for the Jab We Met actor. But who?
Someone seems to be madly in love with Shahid Kapoor. No, we aren't talking about his current alleged girlfriend Sonakshi Sinha or his present rumoured crush Jacqueline Fernandez. We are talking about one of Sasha's die-hard fans, who ran away from her home in Kolkata to just to meet the Kaminey actor in Mumbai.
From what we hear, this lady who eloped from her home three months back made all the possible attempts to meet her role model. From trying to visit celebrity events to contacting Shahid's manager to collecting the Jab We Met actor's home address, she tried everything, but all in vain.
Apparently the family of this lady, who is a teacher by profession, somehow managed to take her back home, but she was adamant to meet Shahid and again flew back to Mumbai last week.
Finally, the actor came to know about this crazy fan of his and he reached out to the girl and met her. While the lady was on the seventh heaven to see Sasha. The Vivaah actor tried to make her understand that one should not run away from home like that.
"It feels overwhelming when people have so much love and appreciation for your work but at the same time it's worrisome when they do such extreme things. I met her and requested her to go back home to her family," Shahid was quoted by a portal.
Well, though all of this was crazy, but this moment will always be cherished by both Shahid and the teacher.