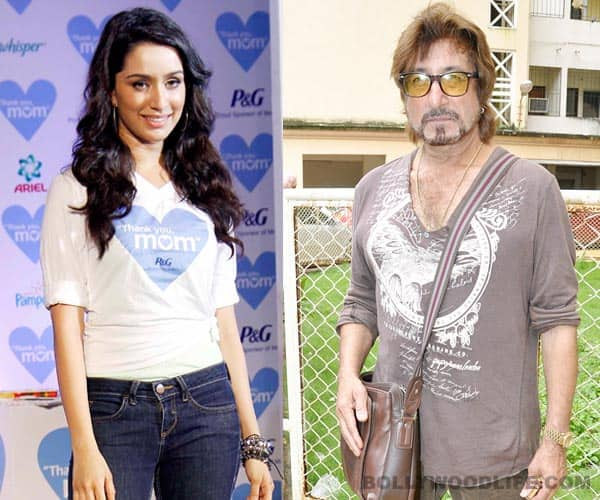 Someone seems to be really possessive of the Aashiqui 2 actor. Read on to find out …
Shraddha Kapoor has been a having a gala time with her friends for quite a sometime now. As we had reported earlier, the Aashiqui 2 actor was holidaying recently with her friends in Amsterdam, Belgium and Paris. But it looks like a certain man is getting very possessive about her.
Well, it's not her alleged boyfriend and Aashiqui 2 co-star Aditya Roy Kapoor. Neither is it her rumoured boyfriend Varun Dhawan. So who is it?
Well its none other than her father Shakti Kapoor. According to our khabroo, just before Shraddha was leaving for her trip, the actor had a spat with papa Shakti, as he didn't want her to go on a long holiday with a large group of friends. But it looks like all is well now. Now a father can't be mad at her daughter for a long time, can he? Like every father and daughter, Shakti and Shraddha have made up.
Well all we can say is that all's well that ends well.