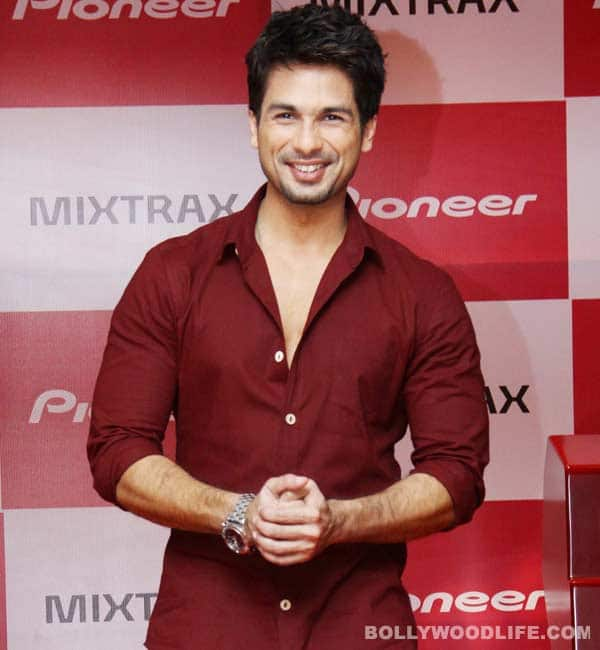 Sasha is holidaying in Goa. But with whom?
Shahid Kapoor recently took off to his favorite destination, Goa for a short vacation. But don't you want to know who is accompanying this handsome lad? Well, it's not his alleged ex-girlfriend Nargis Fakhri. Neither it's her Phata Poster Nikla Hero co-star Ileana D'cruz. So is it her R…Rajkumar co-star Sonakshi Sinha? Well, let's just put an end to the suspense. This time Sasha has chosen to fly solo. Yes, you got it right.
Looks like Sasha is so fed up with the reports of his link-ups and break-ups that he chose to holiday alone rather than tagging someone along. So why is he holidaying in Goa, you ask? We have heard that the actor who has a release in the form of R… Rajkumar later this year, wanted to relax and rejuvenate before plunging into the release madness of his next.
Hmmmm… Well, it's good to take a break once in a while. After all, all work and no play does make Jack a dull boy, no?