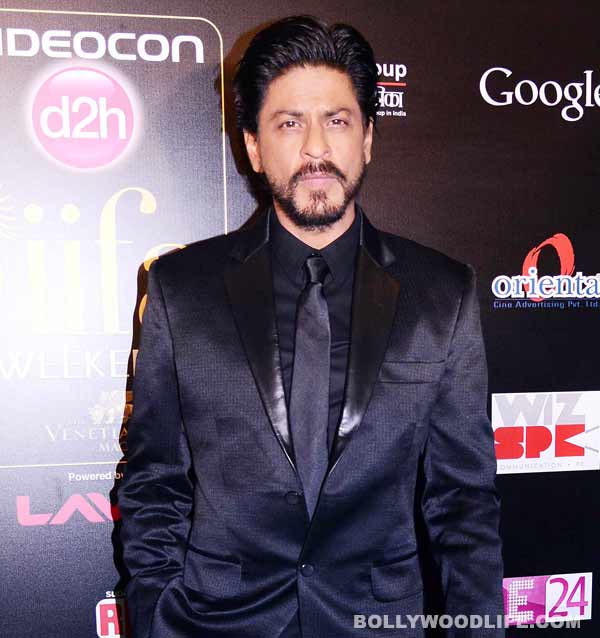 The King Khan is in missing mode. Read on to know more
Shahrukh Khan seems to be missing someone very dearly these days. Now, before you jump to any conclusions, let us make it clear that we are talking about SRK's son Aryan.
SRK's beloved beta Aryan, who is a student at the Sevenoaks School, Kent, Britain was here in Mumbai for a vacation. However, his vacation ended recently and it was time for him to go back to school. Reportedly, Shahrukh dropped Aryan to the school, but the actor started missing his son the moment he left.
"Dropped son for school. I feel so proud of him that I feel proud of me. Song on radio 'You're gonna miss me when I am gone'," the Chennai Express actor tweeted.
Now, all of this is really sweet and touchy, isn't it?