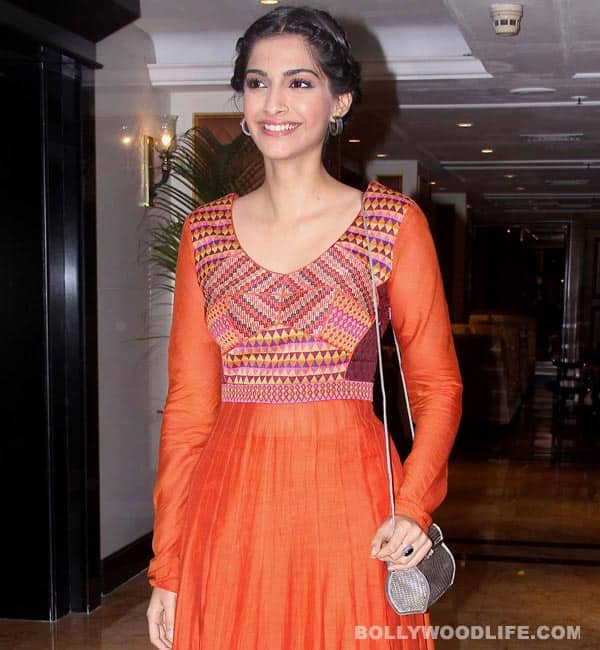 Actually, it is not a 'who', but a 'what'. Sonam, who is smiling a lot these days thanks to the success of Bhaag Milkha Bhaag and Raanjhanaa, has a special passion….
Even though Sonam Kapoor's career graph is making a steep upward climb, the actor confesses that acting isn't her first love. The leggy lady assisted Sanjay Leela Bhansali in Black before she slid into acting in his Saawariya, her debut film, but that was a bit of a diversion, she says. According to the Mausam actor, direction is her first love, while acting is not something she plans to do for the rest of her working life. "Yes, my first dream was to be a director. I love reading, I love movies and stories. It's because of that that I always wanted to direct. You get attached to the fame and glamour and I am attached to it. I won't lie about it. That was my first love, but then acting came along as a mistress," she said recently.
But when she does eventually become a director, it will be on her terms. Sonam plans to wear the director's hat and go behind the camera to tell her kind of stories, not the usual filmi fare. That comes later, though. "Yes, I will direct films in future, but right now I want to focus on acting," she stated. Well, knowing Sonam's penchant for classic-chic style statements on red carpets and at various dos, and her passion for all things with a haute label on them, we're sure the one thing her films won't lack – be it with her acting or directing – will be style!