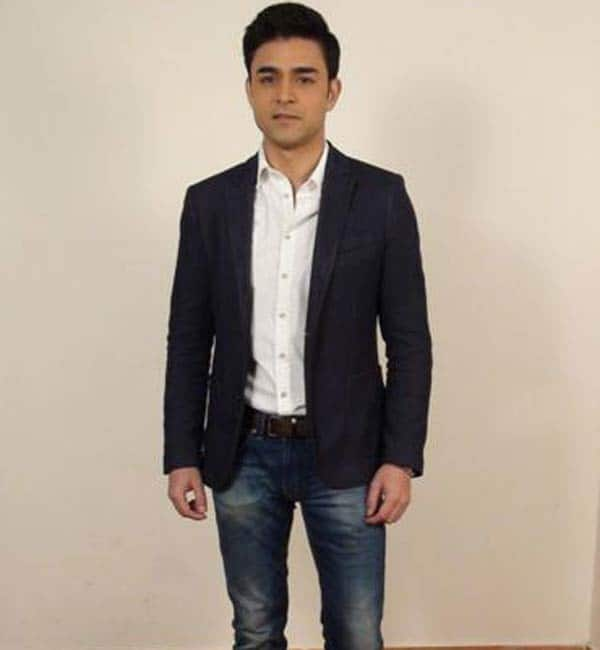 Apparently, the makers of Balika Vadhu have roped in a new face. But what will be his role? Find out…
Saanchi (Roop Durgapal) has just fought the legal battle against her rapist, Saurabh (Sonal Handa) and emerged victorious. It was Anandi (Toral Rasputra) and Saurabh's lawyer and brother Vivek (Vimarsh Roshan) who helped her throughout the turbulent journey. Vivek, in the midst of all this chaos seemed to be developing a soft corner for Saanchi, especially because her wrong doer was none other than his brother, Saurabh.
While we thought that there may be a love sequence introduced between Saanchi and Vivek, the creatives decided to surprise everyone and introduce a new character in the show. Fresh face Mohit Abrol has been roped in to play the role of Saanchi's husband. In fact Mohit has been a fan of Baalika Vadhu and is quite excited about acting in the show. "I am really excited to be a part of Balika Vadhu family and yes I will be playing the role of Sanchi's would be husband. The show has been a cult classic of the Indian television industry and in fact my mother has been following each episode religiously. I will look forward to my journey with the show," he exclaimed.
Now we still don't know what will be his character name or how will he be introduced in Saanchi's life. All we can say is we are quite excited about the entry of this new character as it only means more drama, twists and turns. Keep tuned to this space for more updates on Balika Vadhu!