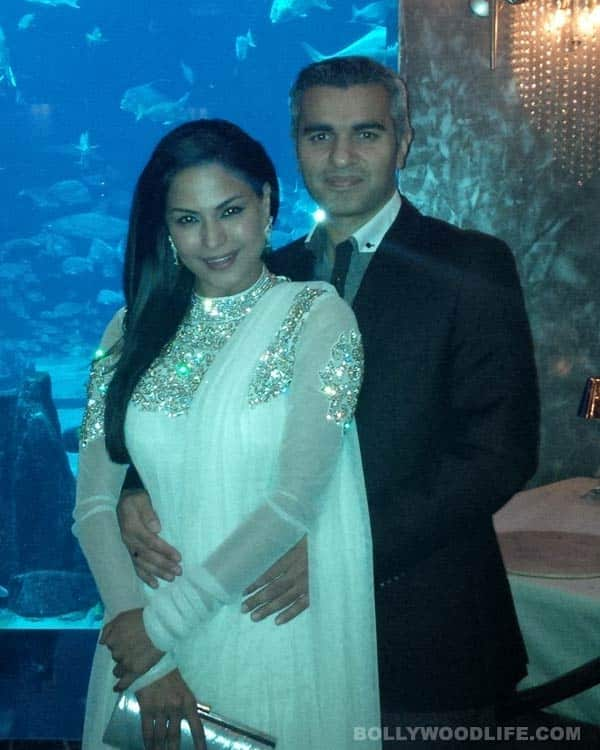 The Supermodel actor is in love with businessman Shaikh Umar Farukh Zahoor
Who is Pakistani actor Veena Malik dating these days? No, she's not gone back to her Supermodel co-star Ashmit Patel. Neither is she with any cricketer. We spotted her with businessman Shaikh Umar Farukh Zahoor, who is her current boyfriend.
Shaikh who?
He is Norway based, and is apparently a billionaire with interests in real estate, gold and mining. Which means he is pretty much like an Arab Sheikh, isn't he? Moneywise, at least.
The two are really in lurrve and all, even praying for each other, we heard. While Veena visited the Ajmer Sharif dargah in India, her boyfriend prayed at Mecca and Madina. Looks like they are crazy about each other!
Will Veena and Shaikh get married?
We're happy that the Silk Sakkath Hot Maga actor has finally found true love. But will her long distance relationship last? Maybe, or maybe it's time to think about marriage! But then, what will happen to Veena's Bollywood career? Keep guessing!