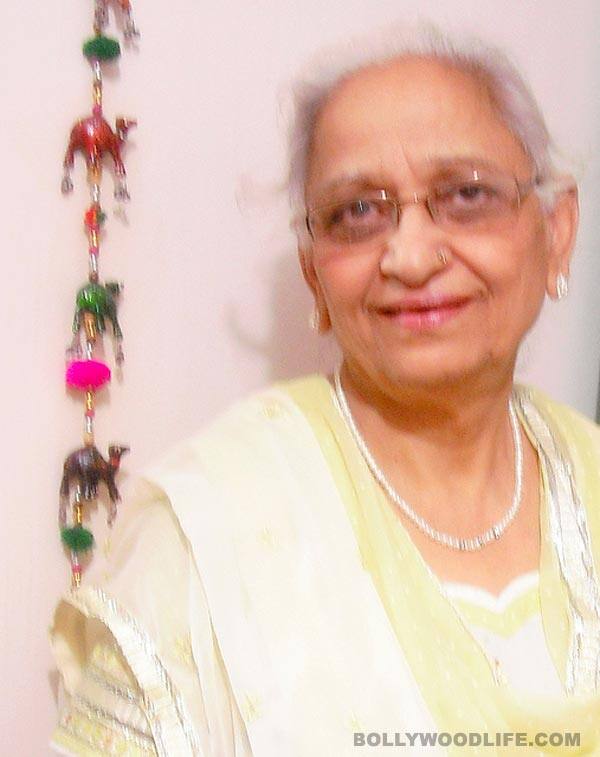 Kamlesh Gill is 75 years old and is making headlines for her progressive role in the recent film Vicky Donor. And as we wonder if this open-minded biji is liberal enough in real life too, we end up discovering that she is way more modern than we'd expected…
She drinks alcohol without any reluctance, mouths expletives without guilt and unabashedly blurts out honest opinions as she skilfully plays Ayushmann Khurana's rustic Punjabi grandmom in the movie. But as we read more about Kamlesh Gill, we found out that even though the old lady's progressive attitude remains constant, she's much more mellow and diplomatic in real life. And she totally substantiates that by her cool statements. For instance the veteran believes that she doesn't need to wear modern clothes to prove that she's modern at mind and heart just like her onscreen character. When she was recently asked if she'd auditioned for VD, she coolly said that a 75-year-old like her doesn't need to go around and give screen tests.
Gill has done small roles in Love Aaj Kal, Socha Na Tha and Oye Lucky! Lucky Oye!. Now that she has nailed it with her comic timing and her awesome performance, she's expecting filmmakers to offer her more such interesting roles in the future. And why not, after all it's not cakewalk to garner such an envious fan following in such a short span of time.