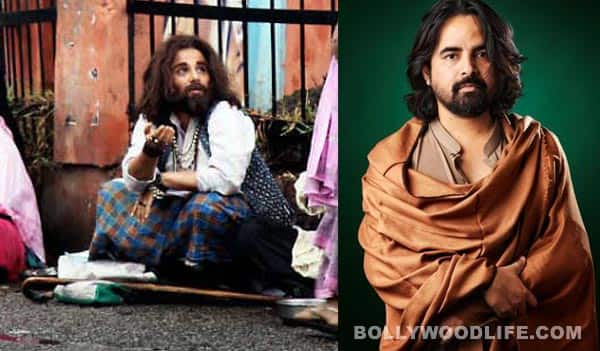 After Silk Smitha, find out who is Vidya's new inspiration
All of us have our own inspirations and celebs from B-town are no different from us. Vidya Balan found Silk Smitha as her inspiration and went on to essay the role of Silk onscreen in The Dirty Picture. After Silk Smitha, looks like, Vidya's new inspiration is her favorite fashion designer Sabyasachi Mukherjee.
We all know that Vidya has often been Sabyasachi's muse. Now in her new film Bobby Jasoos, she's actually aped Sabya's look as she uncannily resembles him. The beard, the hair and the bushy eyebrows just spell Sabya, doesn't it? So was it the Kahaani actor's idea or was it a mere co-incidence? Well that is something which only Vidya can answer.
However, given the fact that the muse and the designer have spent a heck lot of time together deciding and discussing several looks over the years, it is not at all surprising to see Vidya aping Sabya's scruffy look. Well, as they say imitation is the best form of flattery.