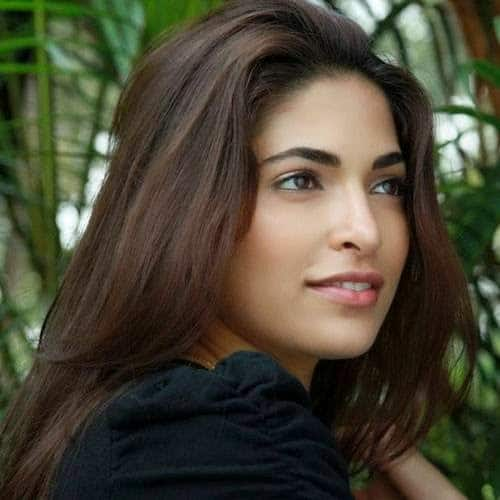 The 2008 Miss India had a paranormal experience while shooting for the film
How many times have we heard a film crew spooked out due to an explainable occurrences while shooting a horror film? Kerala hottie Parvathy Omanakuttan is the new member to join the bandwagon of spooked out celebs who had a supernatural experience while shooting for a film. 
According to the star, she was saved from being hurt at the sets of her Hindi movie Pizza 3D by a supernatural force. "The director and I were standing in one corner of a pizza parlour during the shoot. Suddenly, I heard someone whispering my name from behind. I turned around to see who it was and took two steps back. That moment a lamp hung on the wall above me fell and broke. I freaked out. If not for that voice I would have got hurt," said Parvathy.
This incident narrated by Ms Omanakuttan brings us back to a very important question – Do these actors actually experience something paranormal or it just a publicity stunt to promote their horror flicks?